Valet Parking at Liverpool
Parking at Liverpool airport is convenient when you book with I Love meet and greet. Driving to the airport in the luxury of your own car is the best way to get to an airport. Parking though can be a worry. However with I Love meet and greet we have chosen the best parking operator to facilitate our bookings so parking at Liverpool airport could not be easier. Drive in to the drop-off zone outside the entrance to the terminal, where a driver will collect your car. From there just cross the road and you will be at check in.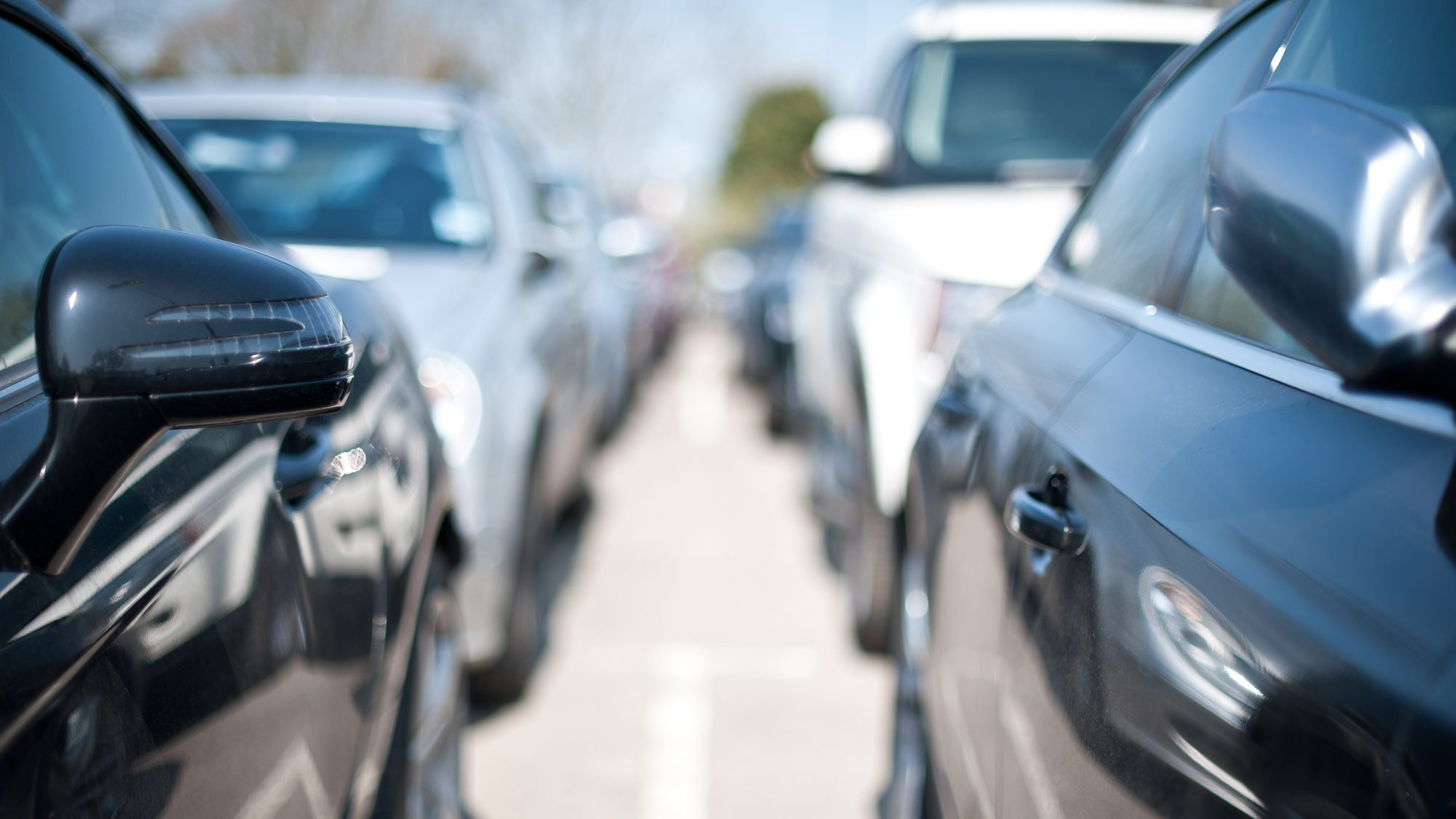 Most on-airport car parks at Liverpool airport are some distance from the terminal and as the airport has no bussing from their car parks, it can take some time to get to the terminal by foot. This is not ideal if you have young children or lots of luggage. Book parking at Liverpool airport with us and remove the need to find a space. Your car is parked for you.
Why book parking at Liverpool Airport
Liverpool airport is easily accessible by car, so driving to the airport makes sense when you have an early morning check in. Have your car collected by a driver and let them do the rest. There are many benefits to using this service, including
Your car is parked for you
Convenient friendly service
A team with many years' experience in airport parking
Competitive prices