Valet Parking at Gatwick South Terminal
Our valet parking service at Gatwick operates from both terminals, ensuring the complete airport parking experience. The passenger drop-off area at South Terminal is easy to find and allows you to unload your bags and be at check in within a few minutes. With South terminal's recent revamp the whole airport experience is relaxed, clean and easy. Book your Gatwick valet parking at South terminal now and let us take the pressure off you. Our drivers are friendly, knowledgeable and there to look after you.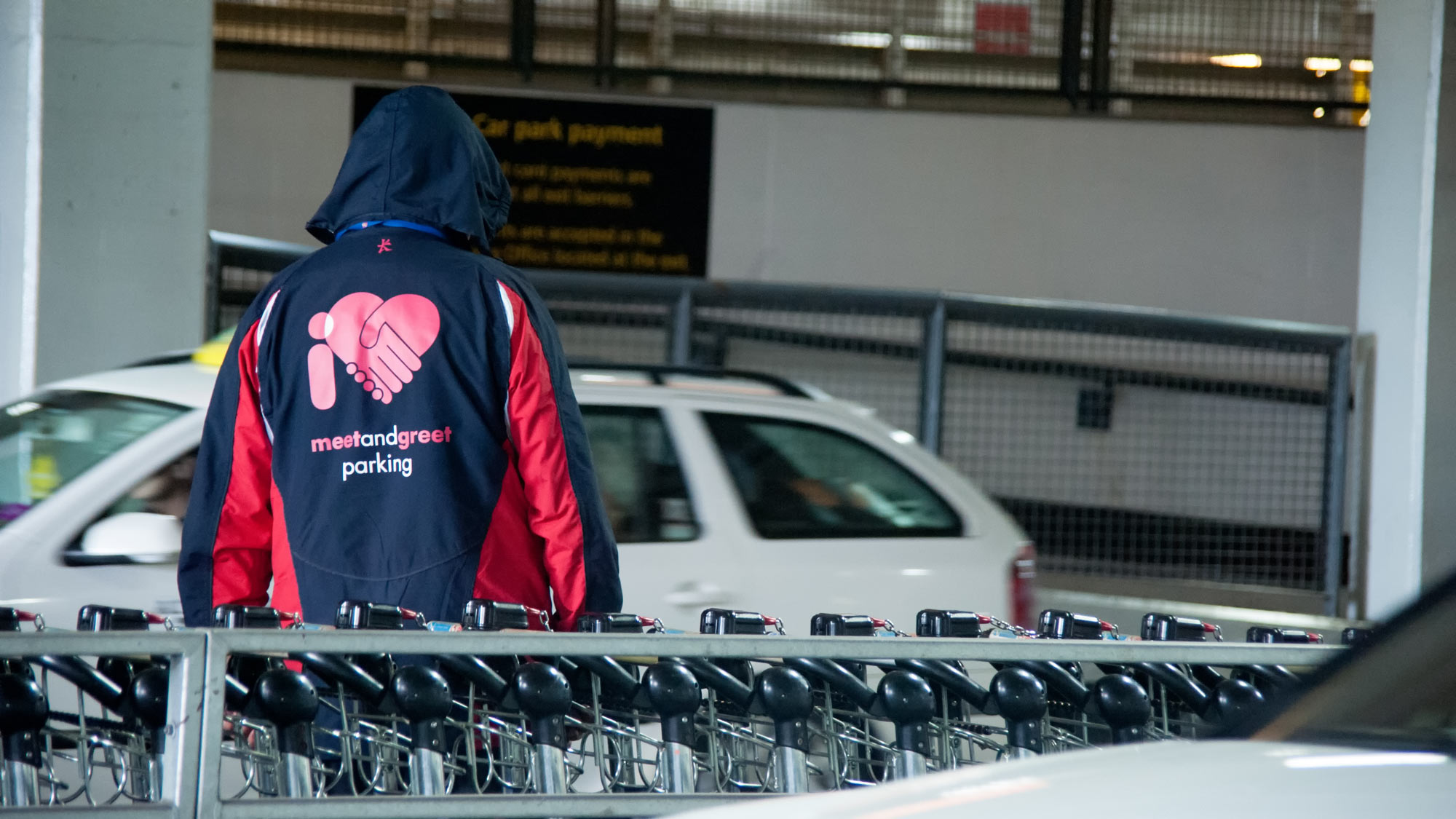 Why choose valet parking at Gatwick with I Love
We have been providing valet parking at Gatwick south terminal since 1984.
The I Love team is the most experienced valet parking team around, with over 80 years combined experience. We think it's the best way to park at an airport and we hope you will love our service too.
Valet parking is also available at Heathrow and Stansted airports so get a quote now.