Beat the rush: Book your half term holiday essentials early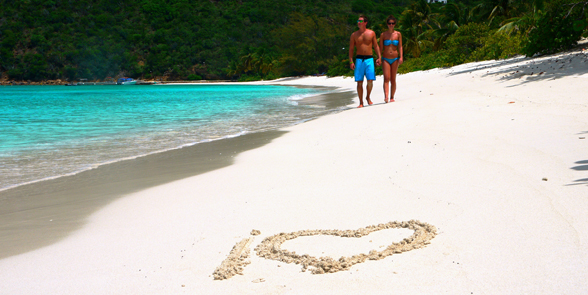 Half term is an exciting time.
It gives you and your family the chance to head off for a relaxing break, recharge the batteries and return ready to face work, school or nursery with renewed vigour.
But with many families seeking a week away, it's important to make your arrangements as early as possible in order to beat the rush and receive the best deal.
Whether it's airport parking, travel insurance or foreign currency, the more you prepare, the more time, money and hassle you'll save…
Organise your airport parking
One of the great timesavers at the country's airports, the valet parking service we provide here at I Love is certain to get your trip off to a flyer. Simply drive straight to the terminal at your chosen airport and we'll take care of the rest. Importantly, by booking directly through our site, we offer you a best price guarantee, which means you can spend the money you save on treating the kids
Sort out travel insurance
Travel insurance is essential when taking a trip abroad – and by using the internet to purchase your policy, it will save you both time and money. Typically, it's prudent to go for a family policy to ensure you're all covered if the worst should happen. But shop around before choosing your insurance as prices tend to vary from site to site.
Purchase your holiday cash
What's the golden rule for buying holiday money? Never buy it at the airport. However, some folk still insist on paying over the odds for their dollars, dirhams or dinar. Typically, the best rates are found online, and you can have it delivered to your home before you jet off. Alternatively, if you're short on time, you can pre-order your currency and pick it up at the airport – which is preferable to turning up on the day clutching a fistful of pounds and a hopeful grin …
To discuss your airport parking needs in greater detail, please contact us and we'll be more than happy to assist.
By
Sarah Anglim
at 17 Oct 2013