Compiling the ultimate 80s playlist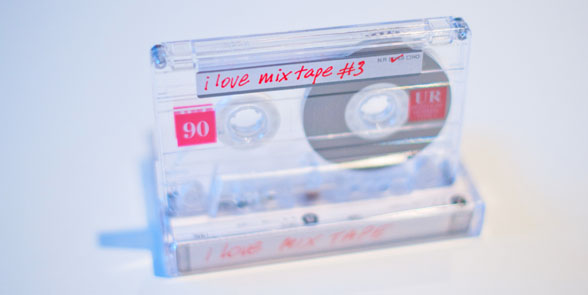 The 1980s was a tumultuous decade.
Laying claim to some of the best music and fashion trends the world has ever seen (and some of the worst), the 80s style has exploded back into favour recently.
From streaky eyeliner, spiky hair and leg warmers, to headbands, shoulder pads and jelly shoes, those who remember the 80s are likely to laugh, cringe and reminisce fondly in equal measure.
Back in 1984, we recall Frankie Goes to Hollywood were relaxing; Stevie Wonder called to say he loved us; Wham! needed to be woken up before we went – and some members of the I Love Meet and Greet family were introducing valet parking at Gatwick Airport.
And all of this this got us thinking: if we were to make the ultimate 80s music playlist for our journeys to and from the airport, what would be on it?
Joe Dolce's 'Shaddap You Face' as a reminder to the kids to keep quiet in the back? Queen and David Bowie's 'Under Pressure' as you race to get to the terminal on time? How about Men at Work's 'Down Under' as you hop off to Sydney on your travels?
The list is endless – but we would love to hear your opinion.
Connect with us on our Facebook page and let us know the tunes you would include for your own ultimate 80s playlist. Alternatively, drop us a tweet at our Twitter page and vote for your essential 80s hits.
Wearing shoulder pads or leg warmers is optional…
By
Sarah Anglim
at 18 Mar 2013