Changes to our driving licence explained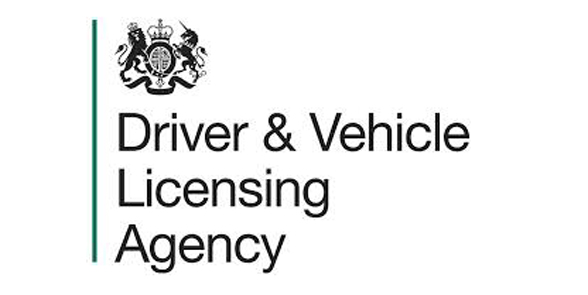 As you may have already seen in the news recently, the UK paper counterpart driving licence for all existing photocard driving licence holders is to be scrapped on the 8th June 2015.
The paper driving licence will no longer be issued by the Driver and Vehicle Licensing Agency (DVLA) so if you renew or change your address details on your licence after June 8th, only the new photocard part of your licence will be returned.
The removal of the driving licence counterpart is part of the Government's major red tape challenge to remove unnecessary administration work by converting its paperwork to a digital record and will save millions of pounds.
All driving licence details will now be recorded and stored electronically by the DVLA and you will be able to view an up-to-date snapshot of your driving licence at https://www.gov.uk/view-driving-licence. You can log on by using your driving licence number, national insurance number and the postcode on your driving licence. All endorsements or penalty points for speeding will now be recorded and held on your digital driver's record. You will also be able to check your details by post or by calling the DVLA on 0300 7906801.
Hiring a car abroad will now see some significant changes; currently the green section of your paper licence is required by all hire car companies when renting a vehicle. From 8th of June you will need to plan ahead and obtain a special code from the DVLA which will give the rental companies a snapshot of your driving licence.
They are setting up a Share Driving Licence service and the code required by the car hire companies will be available direct from this part of the DVLA website. Motorists should be warned however that this code is only valid for 72 hours so consider your journey times and time differences.
If you want to hire a car more than three days into your trip you will need to generate a code whilst abroad. You can give permission for the car hire company to contact the DVLA and check the details over the phone but beware of the international call charges as these might be added on to your bill.
Anyone needing to provide an employer with a record of their driving history will also be able to use the Share Driving Licence service.
And what happens if you still have just a paper driving licence? According to the DVLA, seven million GB drivers still hold a paper driving licence (that is any licence issued before the photocard was introduced in 1998). These should not be destroyed and will still be valid after 8th of June as it has never been mandatory for drivers to replace their paper driving licence with the photocard licence.
Northern Ireland drivers will be completely unaffected by this change also and the counterpart remains a requirement there.
By
Sarah Anglim
at 27 May 2015