Get away in May and try it our way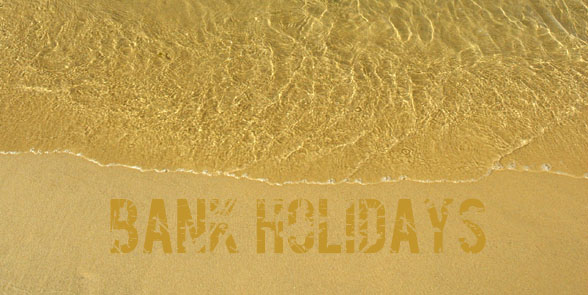 With one bank holiday over and another just around the corner, thousands of sun seekers will jet off to top up their tans before the warmer weather reaches our own shores (maybe).
Of course, any type of holiday, but especially a long weekend, requires a large amount of organisation and patience – that's why our airport parking service is ideal for time conscious travellers struggling with large amounts of luggage or excited children.
Compared to hopping on and off a bus from an off airport car park, valet parking saves you an average of 45 minutes on an outbound journey, which gives you plenty of time to enjoy a stress-free journey to the airport.
But what to do with all that extra time?
Well, how about a spot of shopping in the terminal before you catch your flight? Perhaps drinks in the airport bar to settle the nervy flyer in your party? It even gives you enough time to drop the pets off at their temporary residence for the period you're away.
On your return, you'll be glad to hear you're saving another 45 minutes, which allows you to get home in record time, pick up the pets, get the bags unpacked and look through the holiday photos before thinking about your next trip.
So when time is of the essence – and it really is on a bank holiday – consider airport parking from I Love and enjoy an unhurried start to your well-deserved break.
By
Sarah Anglim
at 13 May 2013