Holidaying on your own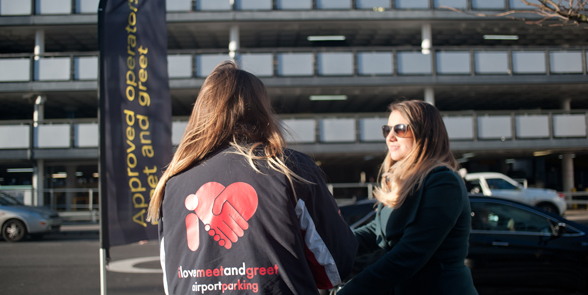 Travelling on your own can be both daunting and scary but going on holiday alone can be rewarding and exciting; an opportunity to make new friends and have an amazing adventure.
The number of people choosing to go on holiday by themselves has risen in the last few years. So whatever your reason for travelling on your own is; whether to find love, spend some time on your own or simply because you don't have anyone to travel with, shouldn't let that put you off. A little preparation will see you equipped for every eventuality.
Do your research before you go and plan in advance. Select your destination carefully, certain locations attract couples and other areas attract solo travellers. Make sure you always know where you are going to stay the first night you arrive. Investigate some attractions and activities that the city or country has to offer. Pre-booking excursions or signing up for activities before you get to your destination will also guarantee you the chance of meeting like-minded people.
Alert your credit card companies and banks and check that your mobile phone will work abroad. Make a copy of your passport and other important documents and email them to yourself. Always carry a copy of the name of the place you are staying and emergency contact numbers in the local language with you at all times.
One of the main concerns when travelling on your own is safety but single travellers can blend in more easily than a group. Never drawing attention to yourself as a tourist will keep you safe. And trust your intuition, travelling on your own requires extra awareness of your surroundings so if it doesn't feel right, don't do it and leave.
Being a solo traveller makes you more approachable to friendly locals and fellow travellers...so strike up a conversation with the locals, the hotel concierge or tourist office, you will find out a wealth of information.
Eating alone can be quite frightening when you are holidaying on your own but talk to the waiters and waitresses; they will be happy to converse with you. Opt for outdoor dining or a seat at the bar as it is less conspicuous than sitting inside at a cafe table alone. Taking a book will give you something to do and make you feel less uneasy. A phrase book will also give you a chance to practice the language with the waiting staff.
You can be more flexible and spontaneous when you travel alone; you can do exactly what you want when you want, with no need to compromise. You create your own timetable so if you fancy a museum one day or you want to just go to the beach, you can follow your own interests without upsetting anyone.
Well- being holidays can be great for the solo traveller as your days can be filled with pampering and yoga session with people who have similar interests. Learning holidays such as cookery, art or photography or group adventure holidays like trekking or cycling will give you the chance to meet people who are also passionate about the activity or hobby like you. It will instantly give you a conversation topic and it is an excellent way to meet new companions.
Solo travel is easier than you think and can be extremely satisfying so start your adventure today and don't forget to book your airport parking with I Love meet and greet before you go.
By
Sarah Anglim
at 15 Apr 2015