How social media helps your holiday choice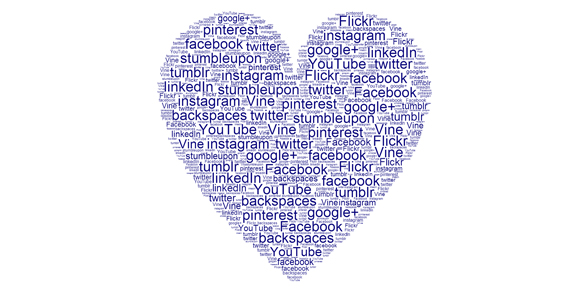 A recent study has shown how social media infiltrates almost every aspect of our lives.
The report by Rebtel, a mobile voice over IP company, has linked users' feelings to both heavy and light social media use, and found it keeps us entertained, connects us with friends and can even provoke bouts of jealousy and envy.
But here at I Love Meet and Greet, it's the impact social media has over our holiday choices that is most thought-provoking.
Interestingly, another survey by the World Travel Marker found over 40 per cent of UK holidaymakers use social media as a guide when deciding where to head on holiday – and 7 per cent of sun seekers have even changed their mind about which country to visit based on their online research.
Simply put, the influence of social media is staggering.
As such, hotels, tour operators and travel agents are well advised to take heed and implement a social media strategy that positively influences customers' decisions.
Our meet and greet airport parking service has an active presence on Facebook and Twitter and we encourage our customers to give us feedback in this way. We strongly believe that sharing this feedback helps new customers choose the best service.
So once you've picked your destination, using social media or not, simply drive to your terminal where you will be greeted by one of our professional representatives who will whisk your car off to our secure compound, allowing you to get on with enjoying your holiday with or without the 'likes' and 'tweets' of the virtual world.
When you land – ready to tackle the world head on – we'll return your vehicle quicker than you can say "Facebook".
If you like the sound of this, get in touch with our team today
By
Sarah Anglim
at 26 Feb 2013