The importance of meet and greet parking reviews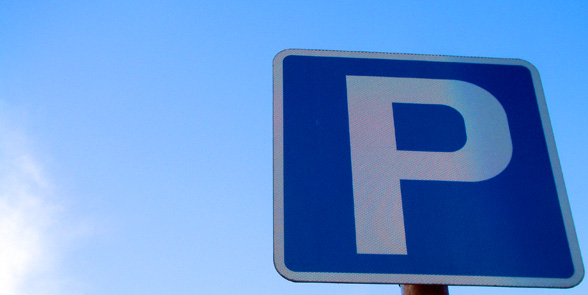 A consumer review study has revealed that 72% of customers trust online reviews as much as personal recommendations, while 52% of those surveyed said that positive online reviews will make them more likely to use a local business.
The airport parking industry is no different.
The importance of looking at other customers' experiences before booking your parking – via the provider's website, Facebook, Twitter, or a meet and greet review on YouTube – cannot be overstated.
But what attributes should you look for in an airport parking company?
Simply put: a provider you can trust.
Aside from your home, your vehicle is likely one of your most expensive assets, which is why it pays to put it in safe hands before jetting off – and the team here at I Love Meet and Greet has the credentials to do just that.
With over eight decades of combined experience parking cars at airports, we're the experts in making it easy for you and your family to reach the airport check-in with the minimum of fuss.
Simply pull up at the terminal where we'll collect your car and transport it to our secure compound. On your return, your vehicle is only a phone call away and will be dropped off where we picked you up, allowing you to get on the road for home ASAP.
Here at I Love, our mission statement is to provide a service that our clients adore at the best possible price, and our track record guarantees the safety of you and your car will always come first.
Book your holiday parking with us now, we'll do the rest.
By
Sarah Anglim
at 3 Jun 2013