Making our mark on the way you park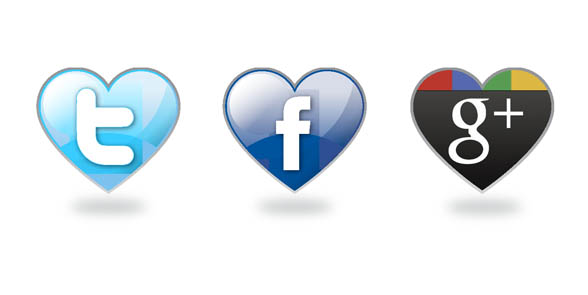 Before you buy a product, how many different reviews do you read?
If you're anything like us, it's likely be A LOT – but it's important to make sure you're aware of exactly what you're paying for before you type in your credit card details.
Here at I Love meet and greet, we're well aware of the importance of providing a first-class experience to our customers, which is why the majority of reviews for our airport valet parking service are overwhelmingly positive.
In fact, on some agent sites, we are rated at 95% (the top score), which is testament to how hard we work to provide the very best customer service.
We also receive fabulous feedback on social media and recommend that you have a look at what people say about us on Twitter, Facebook, Instagram and Google+
Book with an airport parking firm you can trust
Although some agent sites can be useful to read reviews and gauge what other customers really think, it's vital to remember that the very best deals can be found right here on the I Love site.
Put simply, we will do everything in our power to ensure your airport valet parking experience goes as smoothly as possible. All you have to do is enter the details of your flight into our online price calculator, check the availability and price then finalise your booking.
This month alone, we're offering 10% off airport parking when you book directly, and because our service is available at all of the UK's largest airports, there really is no excuse to start your journey any other way!
By
Sarah Anglim
at 20 Sep 2013