No half measures this half term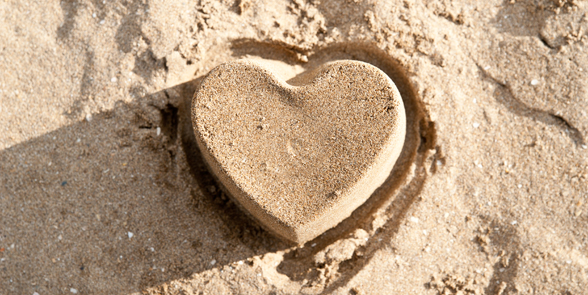 With the autumn half term fast approaching, parents up and down the country are likely racking their brains for ideas to keep the kids entertained.
But don't worry, we've got you covered.
Whether you're jetting off abroad or staying close to home, there are plenty of ways to keep your brood's boredom at bay.
Find a cheap holiday abroad
Half term is the perfect excuse to pack up the family, escape the drab British weather and soak up some sun – and there are loads of great deals to be found at this time of the year. Of course, to make the trip run as smoothly as possible, ensure you book your airport parking with I Love meet and greet and avoid having to drag grumpy children on and off public transport.
Get on your bike
If you plan to stay at home this half term, why not enrol in a cycling course with the kids? Not only will it keep you and the children active, but it will prepare them for when they are out on their bikes alone. You can check out the Bikeability website to find the nearest cycling proficiency course near you.
Keep trim and go for a swim
Kids love swimming – that much is obvious. Consequently, it's a fairly cheap way to keep them out of trouble during the holidays. What's more, if the weather at home is prohibiting outdoor activities, swimming is the perfect alternative.
Shake and bake
Again, if the weather is inclement – and let's be honest, it probably will be – you can try getting messy in the kitchen by teaching the children how to bake. Even if they're a bit young for proper baking, they can assist by getting their hands dirty and helping you and the older kids with your efforts – and they're guaranteed to love the result!
By
Sarah Anglim
at 26 Sep 2013