Meet and greet parking – a real royal experience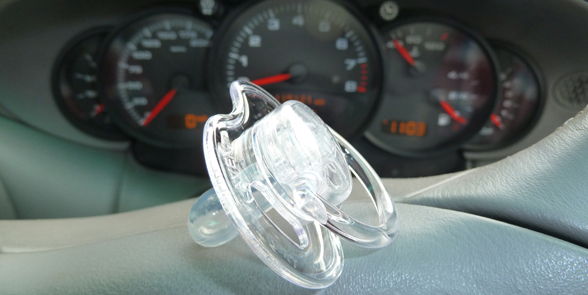 The news that Will and Kate, the Duke and Duchess of Cambridge, are expecting their first child sent shockwaves of delight around I Love meet and greet HQ as well as the mutual empathy that as parents and parkers we appreciate the logistics of travelling to the airport with a newborn in tow!
Alongside the happiness at the new arrival in the family, it can also be a stressful time having a baby – and the pressure is sure to rise when setting off on long journeys. Not only do you have the concern of making sure your baby is secure and comfortable (and taking enough supplies with you), you also have to contend with airport parking.
And with the royal baby due to be born in July this year, as the 2013 summer holidays are in full swing, Will and Kate will be just two of thousands of new parents who will be travelling to the airport for the first time with their new baby. But that's where we come in.
Gone are the days of struggling on and off the airport's courtesy bus with 14 suitcases and a screaming child – with our meet and greet service you really are treated like royalty! Simply drive directly to the terminal and leave your vehicle in the capable hands of our professional driver. On your return, we'll meet you back at your arrival point. What could be easier?
Not only does this method save you time and reduce stress levels, but, importantly, your baby is safe, secure and warm as he or she can be moved from the car straight into the warmth of the airport terminal.
So there you have it, don't be left out in the cold when considering your airport parking options – contact I Love meet and greet today for the true royal experience!
By
Sarah Anglim
at 22 Jan 2013