Pack like a Marine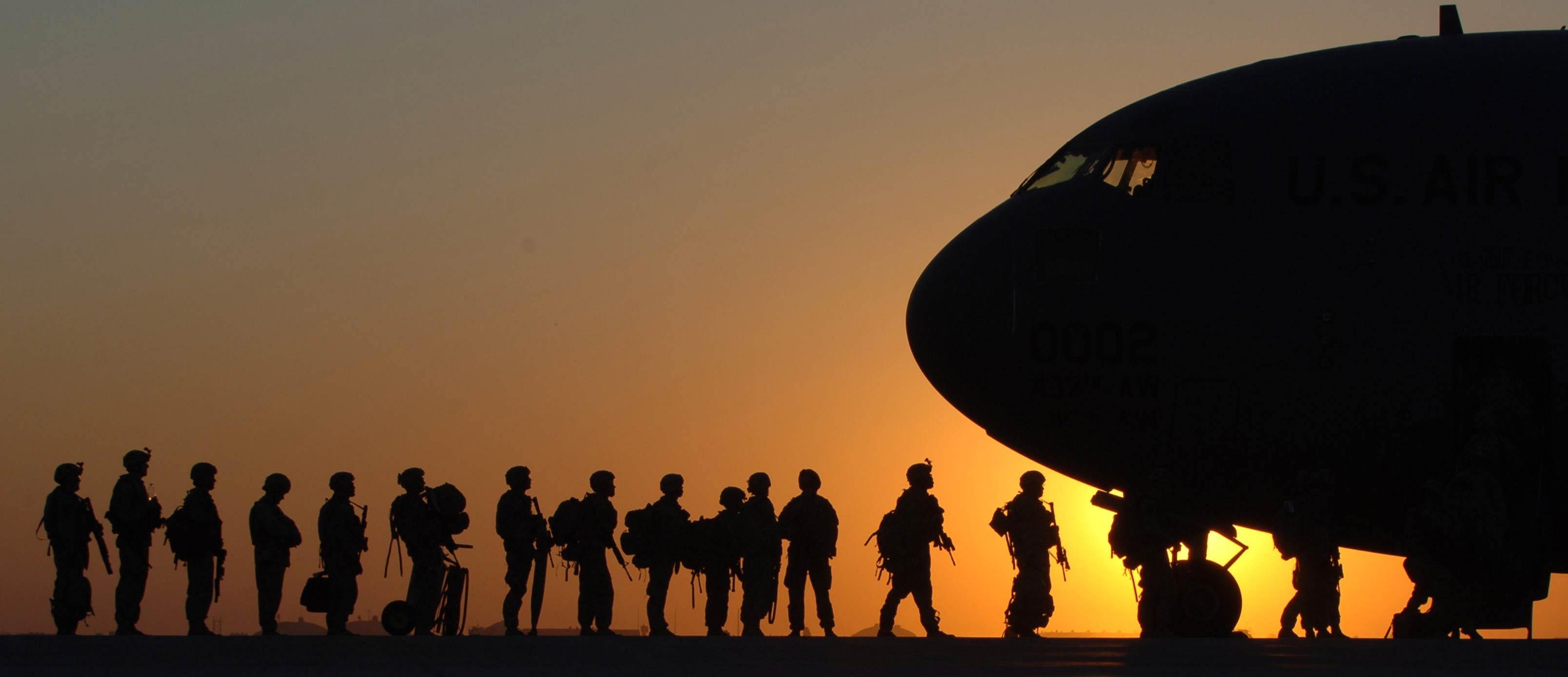 For military forces, packing efficiently is skill which needs to be quick and easy. They pack, unpack and then do it all again to perfect their techniques. It becomes second nature and we can all learn from their experience. The grunt roll does take a little practice but once mastered is a real space saver. And if you are only taking carry-on luggage space will be at a premium. We researched this method by watching several YouTube videos add have created a step-by-step photo guide to help you develop your packing skills.
Firstly, you need to gather a set of essential holiday gear: socks, briefs, shorts and a t-shirt.
Firstly lay your t-shirt on the floor. Fold both your briefs and shorts in half and put them on top of the t-shirt as shown in the photo.
Lay your socks as the photo shows - that is - cross them toe to heel right over the sleeves of your folded t-shirt. Tightly roll the shirt from the collar to the bottom. The tighter you roll, the smaller roll you will create.
When you finish rolling , you should have the two ends of the socks sticking out on either side.
Take one of these ends and slide it over the roll. It should cover at least half of your shirt bundle.
With the remaining sock end, repeat the step to completely cover the shirt. And that is it; after a few attempts you will be ready to pack your suitcase with military precision. If you also want less hassle at the airport, then book meet and greet airport parking - it is simple, easy and as you are met on the terminal forecourt, you will not have to roll your luggage too far.
By
Sarah Anglim
at 30 Aug 2019