Place to go for a Scarily Good Halloween!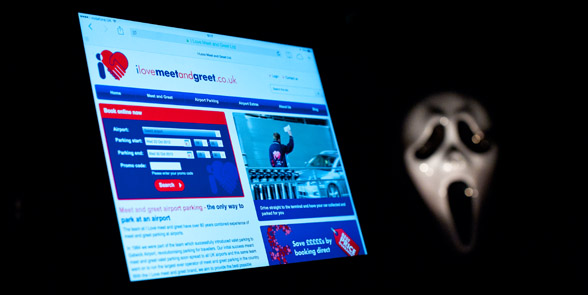 Over this frighteningly fun period, it's a great idea to see the sights of another culture as they celebrate Halloween.
It's an exciting time to travel, as every country gears up for this time of the year in their own unique and fascinatingly macabre way.
So why not leave your car in our safe hands and jet off to some of our favourite spooky destinations?
Romania
The birthplace of Dracula and home to a collection of creepy castles and forests, Romania is the perfect place to visit for the fearless tourist looking for a seasonal scare.
A great time of garlic and stakes in the country, Halloween is when the country's Gothic architecture comes to life and costume parties bring no end to the chilling fun.
USA
In North America, Halloween is a mammoth event for kids, filled with streams of trick-or-treaters, ghoulishly intricate costumes and as much candy as you can pack your stomach with.
And people will go to great lengths to have the most impressive Halloween theme, with some people dressing up their houses and pets in brilliantly elaborate spooky attire.
Mexico
All across Mexico the streets are filled with people celebrating the wonderful Dia de los Muertos (Day of the Dead) during Halloween.
A festival celebrating ancient Aztec and Mayan legends, Dia de los Muertos is a fantastic dress-up event with people in skeleton costumes decorating the streets with flowers and having fun into the wee small hours.
Nipping off for a Halloween trip? Check out how our valet parking can make your journey that little bit easier.
By
Sarah Anglim
at 28 Oct 2013