Rail upgrades to disrupt festive travel to Gatwick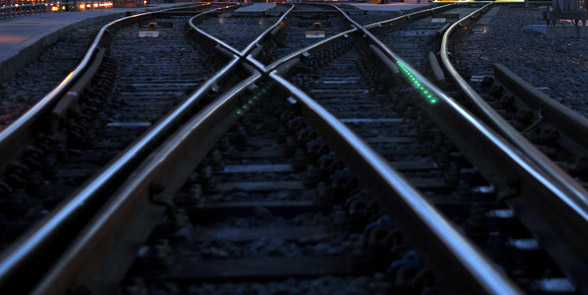 Holidaymakers heading to Gatwick by rail this festive season should be prepared for disruptions caused by infrastructure upgrades on the Brighton main line. All passengers travelling between London Victoria, Gatwick Airport and the south coast will be affected by the improvements, with a new platform, track and signalling work at Gatwick a major part of the plans.
Deemed necessary given the continued expansion of Gatwick, and to improve the experience for the airport's 14 million annual passengers, the work is set to make rail journeys easier for travellers in the future.
Julia Gregory, head of surface transport at Gatwick, said: "This essential work by Network Rail will help improve the Gatwick Airport station experience for the 14 million passengers who use it every year, and provide more capacity as the airport continues to grow. Anyone travelling through Gatwick over the festive season should check with their train operator for the latest information and advice." Southern, First Capital Connect and First Great Western services will be affected.
For those looking to skip the rail disruptions and travel by car, I Love meet and greet are on hand to welcome drivers at Gatwick's North and South terminal – an airport where their team have provided valet parking services since 1984.
By
Sarah Anglim
at 2 Dec 2013