The Sainsbury's Guide to Flying with Children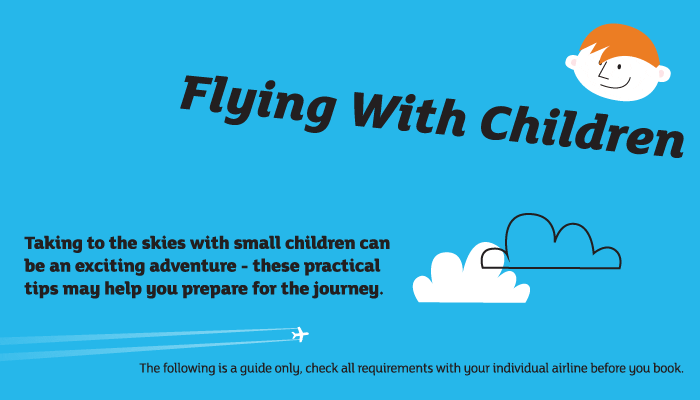 Our friends at Sainsbury's Bank have produced a fun, animated guide for anyone going on holiday with children this year. A family holiday can be a great adventure, especially for young travellers and you want to make their experience as enjoyable as possible.
This extremely useful Sainbury's guide offers you helpful tips and guidance on how to keep your children happy and entertained on the journey.
The guide covers the main issues to consider when flying with children; from bag allowances and the age at which babies can fly, to hand luggage essentials and ways to keep your little one comfortable and busy on the trip.
To see the guide in full please visit: http://www.sainsburysbank.co.uk/money-matters/flying-with-children.shtml.
By
Sarah Anglim
at 12 Jul 2016