Stansted Airport – a guide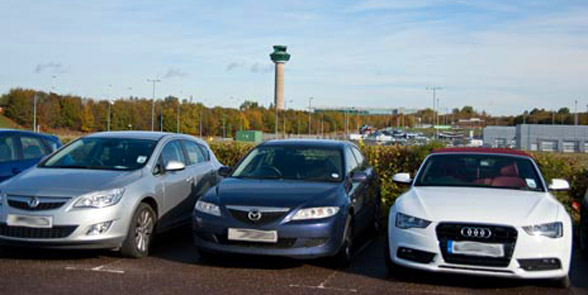 As a base for many of Europe's low-cost airlines, London Stansted Airport is one of the busiest on the continent. Servicing flights to over 100 destinations (including the likes of Sharm el-Sheikh, Munich, Barcelona, Nice and Ibiza), the airport saw 17.5 million passengers pass through its doors last year.
The airport also serves as a landing point for many private trips to the country.
As the third biggest airport in the London area (behind Heathrow and Gatwick), visitors can expect plenty to keep them entertained before their flights depart.
For instance, there are over 60 shops, bars and restaurants in the terminal, including the likes of Swarovski, Mulberry, Yo! Sushi and Frankie and Benny's. There are also stations which provide internet access, a bureaux de change for any last minute transactions as well as a chapel and multifaith room for prayer.
Despite the airport's name, it's actually based in the district of Uttlesford, in Essex (about 30 miles northeast of Central London).
As such, it's fairly easy to reach if you're driving. The airport is connected to northeast London and Cambridge by the M11 with a dedicated motorway junction for better access, and is reachable from Braintree, Colchester and Harwich via the A120 dual-carriageway.
When you arrive, there are a few long-stay car parks. However, given the busy nature of the airport on-site parking is at a premium, with many car parks being situated a distance from the airport itself and requiring a bus journey to the terminal
Many drivers tired out after driving to the airport find that our meet and greet parking at Stansted is ideal for their needs. We'll simply meet you at the airport terminal, and then park your car for you! From there, you just need to let us know when you're back in the country and we'll meet you where we left you.
It's a pretty simple solution, and one that's definitely less hassle than dealing with the hustle and bustle of on-site parking or the inconvenience of extra bus ride.
Get in touch, and learn how we can help get your holiday off to a stress free start.
By
Sarah Anglim
at 2 Jul 2013