Stansted Airport has plenty to offer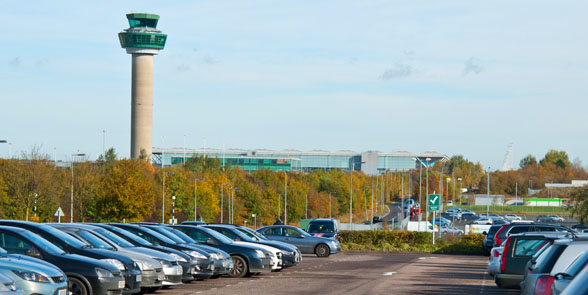 London's Stansted Airport is one of the busiest in the UK, with more than 17m travellers passing through its single terminal last year – and since the 1st of April it's been providing passengers free Wi-Fi in a bid to enhance the Stansted experience.
Available to all smartphone, tablet and laptop users who complete a simple online registration form, the convenience of free Wi-Fi at Stansted meets the demands of the modern traveller who is never far away from an internet-ready device.
An hour's worth of free Wi-Fi is offered throughout the terminal and allows customers to send last minute emails or update their Facebook page to remind envious friends and family members of their travel plans.
Additionally, the service is useful for overseas visitors who may incur costly roaming fees if browsing on a mobile device.
Of course, free Wi-Fi is just one of the reasons for travellers to take off from Stansted. Add in the convenience of its location (just off the M11 motorway), and the availability of valet parking from I Love meet and greet, and you have yourself a cocktail for a stress free journey!
All you have to do is drive to the orange short stay car park right outside the terminal doors. Once there, a friendly, uniformed I Love driver will take your car to our secure car park. On your return, your car will be delivered back where you dropped it off.
Valet parking at Stansted is the ultimate in convenience as we do all the hard work for you – and that allows you and your family to get to the check-in quickly and easily.
Book your airport parking now with I Love meet and Greet, and enjoy a hassle-free start to your trip.
By
Sarah Anglim
at 18 Apr 2013