Top Tips for Travelling with Skis and Snowboards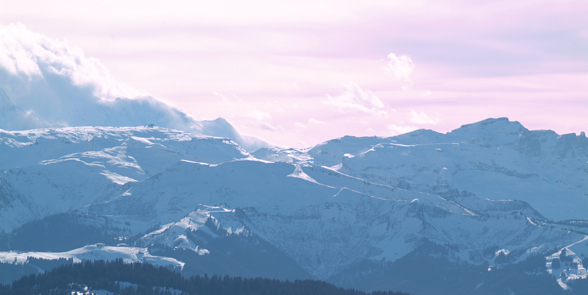 This time of year the I Love meet and greet drivers are meeting a lot of travellers arriving at the airport with skis and snowboards and if you are about to hit the slopes for your next ski holiday you will be considering the best way to pack your skis and snowboards.
Firstly, you should always check with your airline and their policy on ski equipment. Each airline has different procedures for transporting ski gear, some charge extra for transporting skis and snowboards and some don't. Budget airlines such as Ryanair and easyJet do charge, whereas airlines like BA or Swiss Air carry your ski kit as part of your baggage allowance. Some airlines even count a ski bag and a boot bag as one piece of checked-in baggage so it is definitely worth checking your airline's policy before you fly.
Choose a ski or snowboard bag which is light with extra padding providing that additional protection for your gear. A wheeled bag for your skis will certainly make it easier to carry and manoeuvre around the airport. Packing your skis properly will help ensure they arrive safely and undamaged at your destination and covering the ends of your ski and poles with tip covers will also provide that extra protection.
Most ski and snowboard bags come with plenty of pockets for storing gear so fill these with additional items like socks, gloves and clothes to maximise travel space and to give your skis that extra cushion. Or pack two sets of skis together to keep your luggage costs down. However, remember that ski equipment is subject to the same weight restrictions as all other luggage so if your airlines checked-in baggage allowance is 20kg then your ski luggage needs to be the same.
If you are planning on taking your ski boots with you, either pack them securely in your checked-in baggage or invest in a strong well-padded ski boot bag. A boot bag is certainly easier to transport through the airport and some airlines will accept a boot bag as carry-on luggage as long as the size of the bag meets their cabin bag requirements. Most boot bags will also accommodate your ski helmet. Make the most of space inside your boots by packing them with socks and gloves and use the rest of the bag for other clothing items.
If you are jetting off to the slopes in the next few weeks don't struggle with all that extra heavy luggage through the airport car parks, book your meet and greet parking with one of Gatwick's Approved Parking Operators, I Love meet and greet, who will meet you on the forecourt directly outside the terminal both on departure and arrival back into the country.
By
Sarah Anglim
at 16 Feb 2016