Keep the traffic wardens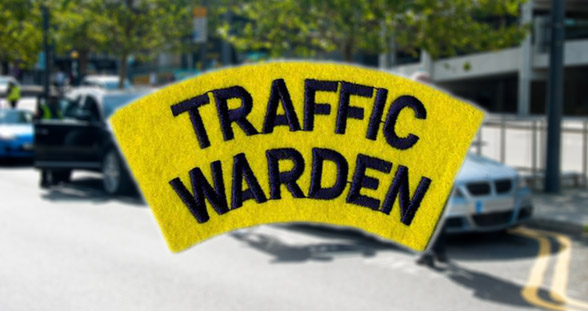 We are launching a campaign to keep the traffic wardens which patrol Gatwick Airport's forecourts.
The Home Office's plan to remove the functions of the final few wardens in England and Wales is currently part of an internal consultation process.
We are shocked and horrified that this group of professionals may no longer be in place. As an approved airport operator and with over 30 years of experience of parking at Gatwick Airport we know that the traffic wardens play a huge role in keeping the airport safe, secure and accessible.
Part of our national police force, the officers are trained to be highly observant so they can identify possible threats . They are uniformed and visible, so the public recognise them as a figure of authority, which in turn leads to high level of trust and the officers are often asked for assistance, so they also provide a competent level of customer service.
The wardens also keep the forecourts moving, through a full spectrum of measures from simple instructions through to issuing parking tickets. Customers who innocently parked incorrectly can be moved on and anyone who tried to flout the regulations can feel the full force of a fine. Who else can provide this level of service and who else has the authority to issue parking tickets?
All the approved operators pay a significant cost to access the airport forecourts and if there are no traffic wardens , to keep traffic moving and clear of unauthorised vehicles, our access will be severely hampered.
I Love meet and greet is calling for all approved operators to lobby the airport, the police, their MPs and the local council for their support against this tragic possibility.
By
Sarah Anglim
at 12 Oct 2015