Travelling to the airport this Christmas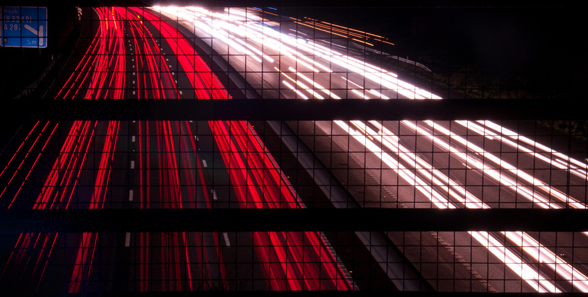 If you are one of the lucky four million Britons who will be heading overseas this Christmas make sure your journey to the airport gets off to a smooth start as millions will be taking to the roads and public transport over the festive period.
If you are travelling to either Gatwick, Stansted or Heathrow Airport, consider driving and parking with I Love meet and greet who will be operating and parking cars throughout the holiday season including Christmas Day.
With major improvement engineering works planned by Network Rail for Gatwick Express which will actually cease to operate at 11pm on Christmas Eve right through until January the 3rd. Heathrow Express will not run on Sunday December 27th and Monday 28th and there will be reduced services on the Stansted Express. Heathrow Connect will also be affected over the Christmas period by engineering work.
So don't leave it to chance and miss your flight; consider driving to the airport as the Highways Agency will be doing their utmost to help people head away this Christmas by suspending as many set of road works that they can.
And although the roads may be on the busy side, sitting in a warm car rather than hanging around on a freezing platform waiting for a delayed train has to be preferable. So if you are planning on driving to the airport please allow plenty of extra time and plan your journey carefully.
Lots of portable and in-car sat-navs will assist with this journey as most have traffic functionality these days but if you don't have one of these devices one of the following iPhone/Android apps is a great option.
The Live Traffic app from the Highways Agency offers traffic information for motorways and major A roads in England. The data is compiled thanks to thousands of vehicle monitors, CCTV and patrol reports from across the country.
The AA app provides up to date traffic information from AA Roadwatch with details of incidents, roads works and hold ups on all major roads.
The RAC Traffic app lets you see incidents, delays and road works across the UK on a Google map.
The Inrix Traffic app provides crowd-sourced real-time traffic information as well as traffic forecasts and accident information. It anonymously tracks your movements and in return you can see, in real time, how traffic is following on your prospective route.
If you are escaping the UK for warmer climes or just jetting off to see family members or friends get your travel off to the best start possible, download a traffic app and head off to the airport. Book with I Love meet and greet to ensure you are met directly outside the airport terminal building with your car. The team at I Love meet and greet will then safely drive your car off to their secure compound at the airport for the festive period.
By
Sarah Anglim
at 17 Dec 2015