Airport Meet and Greet - save 15%
Welcome back to I love meet and greet the leaders in airport parking with over 30 years of experience. We would love to park your car so we are offering a fabulous 15% off if you book today. All our clients love our service and we strive to provide the best possible parking at Gatwick and Stansted.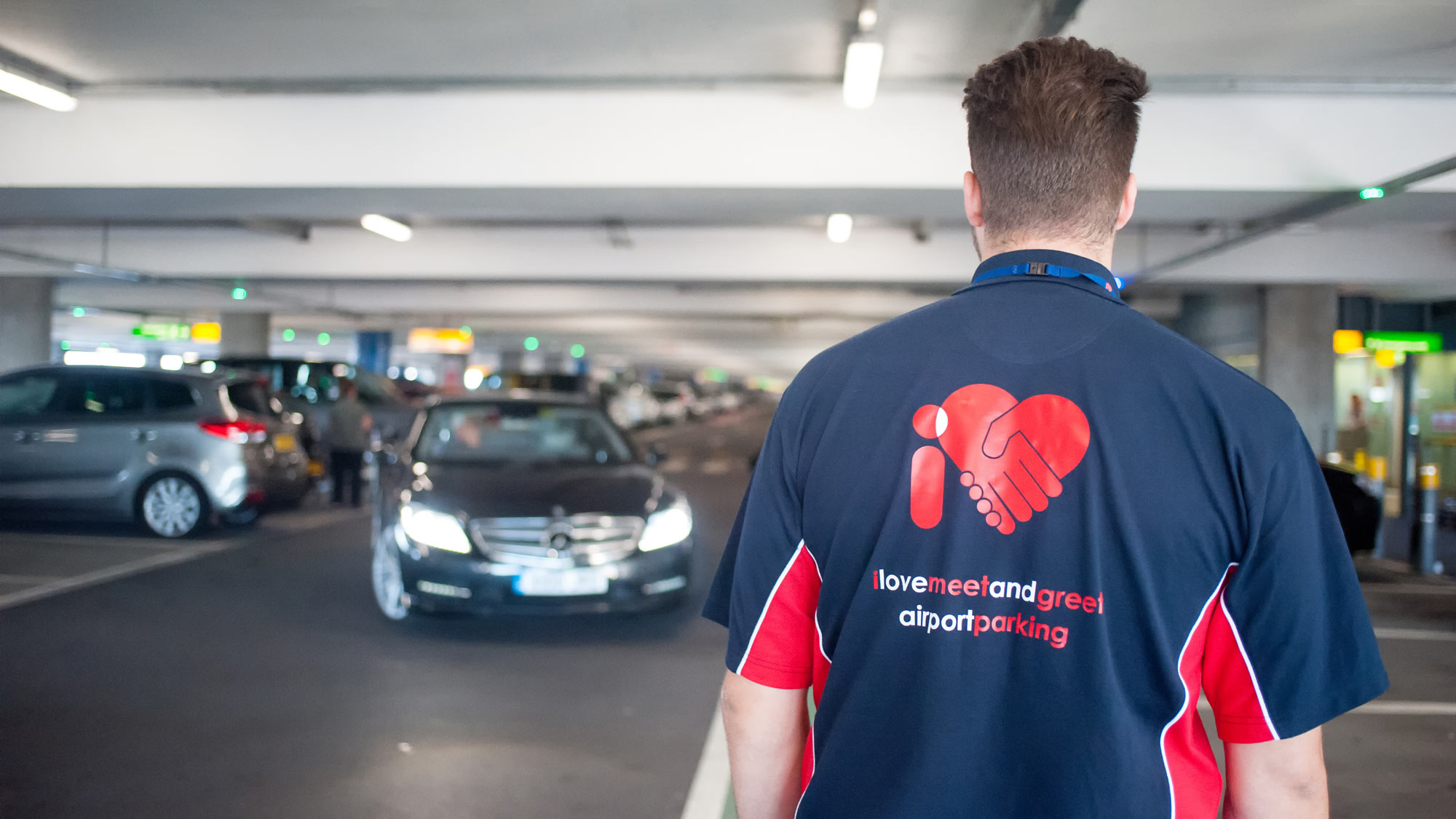 Our drivers are polite, punctual and professional and customer service is our core focus. We want everyone who uses us to experience the best kerbside valet parking possible.
Parking at Gatwick and Stansted is always easy with the I Love team. We hold Park Mark and Buy with Confidence accreditations at both airports and are part of the Approved Operator Scheme run by Gatwick Airport.
Let one of our experienced drivers collect your car from the terminal forecourt, park it for you and bring it back to you on your return.Our promise to you
All clients who book direct with us receive our best discounts. Weekly offers are sent by email so watch out for them as they guarantee you will save money.
You will also be invited to join our unique loyalty scheme after making your first reservation where all future bookings count towards a free 6th park.
We guarantee best prices when you book direct
Join our loyalty scheme and get free parking
Our senior management have been parking cars at the airport since 1984
I Love meet and greet parking's team is the most experienced in the industry
Our Gatwick and Stansted services are convenient and hassle free as we collect your cars from the terminal forecourts
We really want to know what you think of us so please send any feeback to feedback@ilovemeetandgreet.co.uk