Gatwick meet and greet parking
Gatwick meet and greet parking is the ultimate in convenience for those flying from the UK's second busiest airport. Under new ownership Gatwick aims to become the best airport ensuring its passenger experience is simply the best. The I Love team has been providing Gatwick meet and greet parking for over 29 years. Like the owners of Gatwick Airport our aim is to ensure all our clients are rewarded with a world class service - hassle free parking with a smile.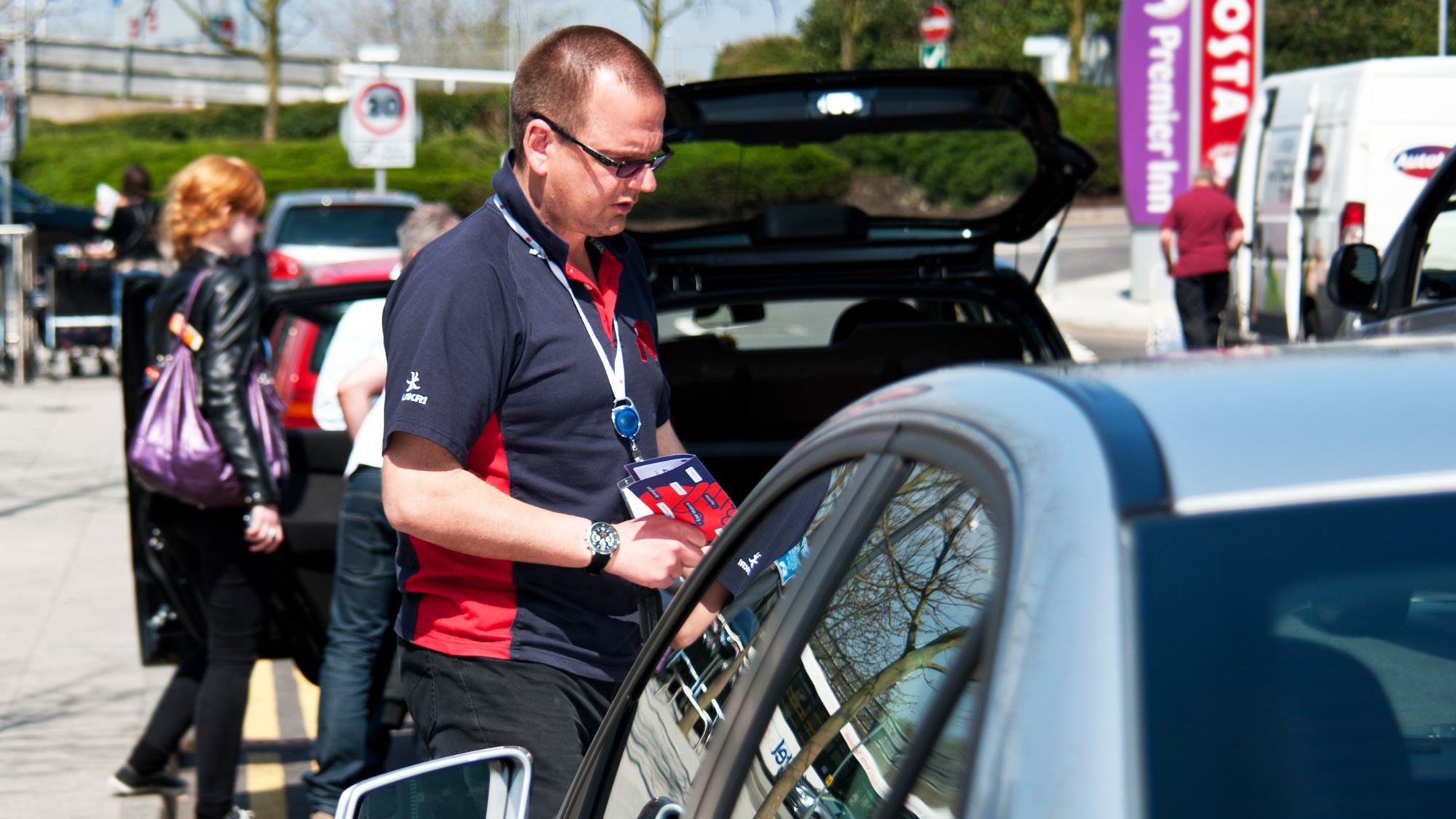 Let one of our experienced drivers collect your car, park it for you and bring it back to you on your return. How simple is that!
Our promise to you - save up to 50%
Our prices are highly competitive and we ensure clients who book direct with us, will always receive the best prices we have on offer. Throughout the year we will send you our monthly offer, which is only available to our direct clients. You can save between 15% to 50% off our prices when you register with us.
You will also have the opportunity to win one of our special monthlty prizes.
Why Gatwick meet and greet parking
We love meet and greet parking and believe it is the only way to park at an airport. Once you have tried it you will never go back. Our Gatwick meet and greet parking is ideal for all
We save you time - we park the car for you
Great service at great prices
Your car is secure at all times
Professional drivers with years' of meet and greet experience
World class service - always with a smile
Our easy to use booking system allows you to complete your booking within a few clicks of your mouse. Make sure you have your car and flight details to hand.
We guarantee you will love our service, we do, so book your Gatwick meet and greet parking now.