Half term Parking Offer
Book airport parking today using our latest promo code 21SEPT to see how much you can save this half term. The nearer you get to the main school holidays the less space is available so prices will go up. We encourage you to book early to get our best prices and secure your space.
With many options to choose from from our new park and ride at Gatwick to full meet & greet we cover all your parking needs. We have forecourt services at Gatwick and Stansted allowing easy access to the terminals in minutes. No transfers just walk straight in.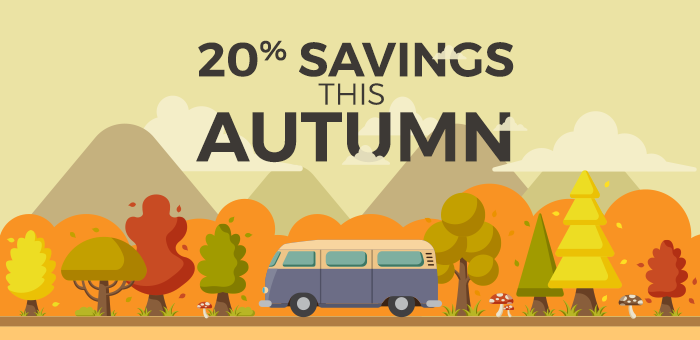 Why choose the I love Team for your airport parking - we have over 30 years experience in airport parking. Our drivers are uniformed, insured and we are licensed operators.
Our forecourt service is unrivalled - we are simply the best!