Airport Parking Promotion 2016
I Love meet and greet Parking - Save 15% now* Always remember we offer forecourt collection and delivery at Gatwick and Stansted saving time and hassle. Always check you are getting the same personal forecourt service when you compare our prices to other car parks!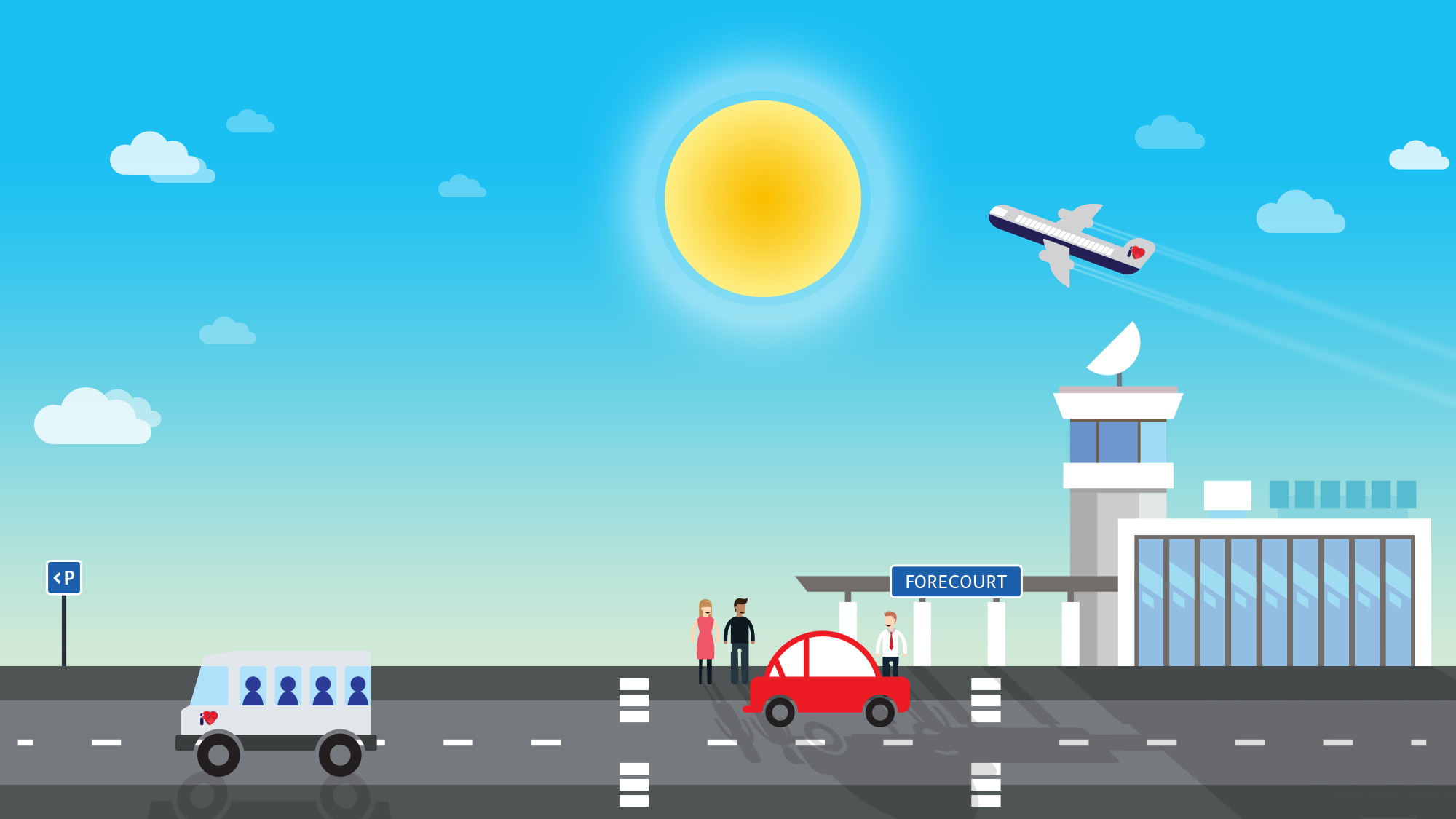 Book your 2017 parking and save up to 50% off our summer prices.We are offering you a 15% discount off meet and greet at Gatwick and Stansted from now until the end of 2017. This fantastic offer covers all bookings made before the end of 30th November. So hurry and get our best price parking for 2017. Our 15% discount code is already inserted for you so get a quote now and save ££££s.
Remember – we're only one of a few authorised operators offering the complete valet parking experience, with forecourt collection and delivery right outside the terminal doors so if you are comparing prices please compare service too!
Like us on Facebook and follow us on Twitter to ensure you do not miss out on a chance to win one of our monthly prizes.
We also love to hear from you about our service, so if you would like to let us know what you think about I Love meet and greet please send an email to customerservices@ilovemeetandgreet.co.uk
*Our offer of 15% is available for full price I Love meet and greet parking products departing before 31st Dec 2017.Only applies to new bookings. Bookings are subject to availability and prices are subject to change and this offer does not apply to extras or special promotional products, including I Love Supersaver meet and greet or other third party products and all bookings must be made by 30th November 2016.