Lucky Friday
Friday 13th is not as unlucky as you think. In order to make sure your Friday 13th goes smoothly, we are giving a one time opportunity this year, to book your 2105 meet and greet parking with 25% off.*
Simply insert your dates and times and get a quote to see how much you can save.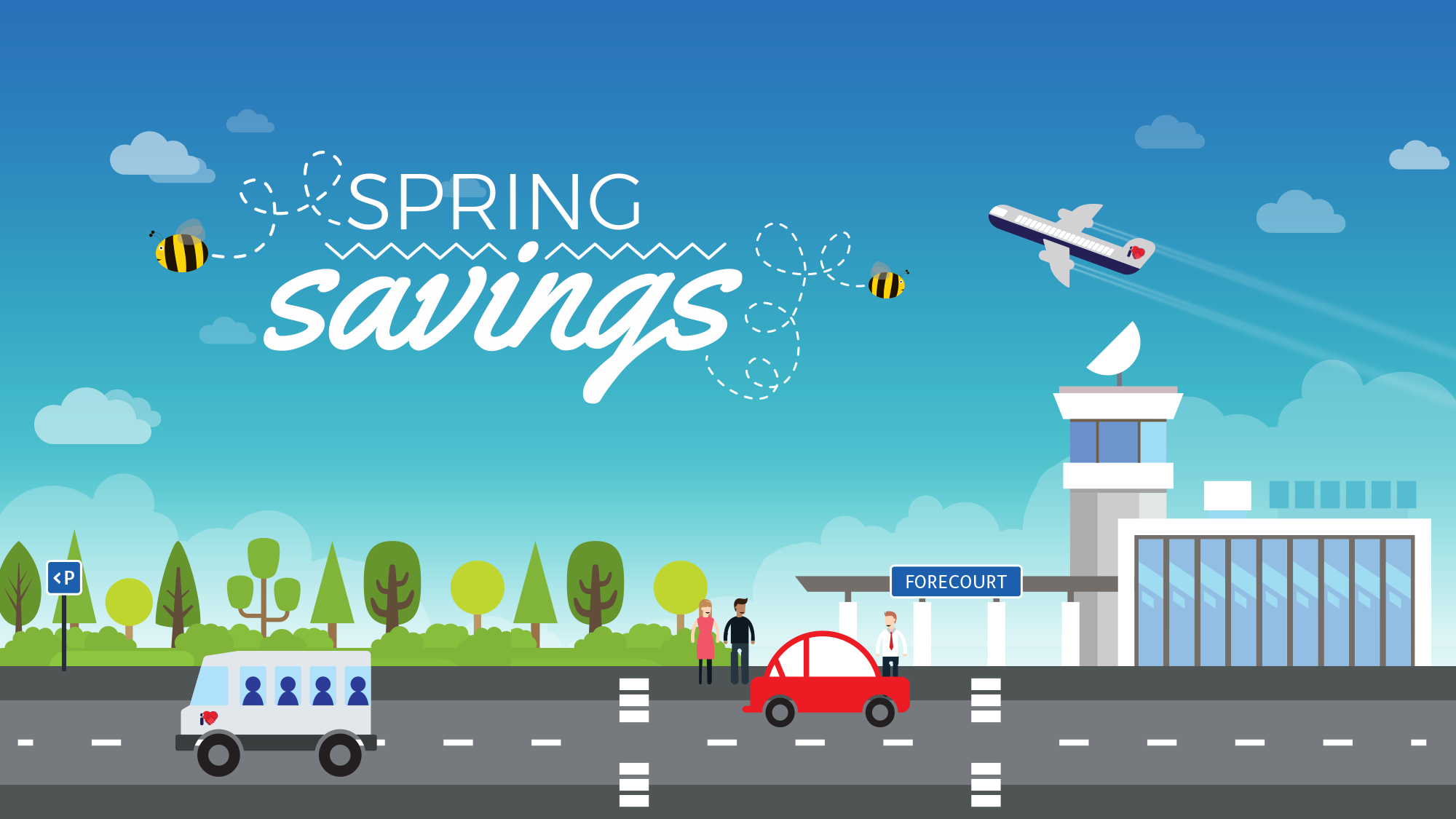 Hurry this offer is only valid for bookings made today*
We guarantee you cannot book our parking cheaper anywhere else, so make sure you book direct on our website and we will guarantee you the cheapest price for our I Love meet and greet parking.
Remember to register your loyalty card before booking, so your next reservation counts towards your Free Park!
We also love to hear from you about our service, so if you would like to let us know what you think about I Love meet and greet please send an email to customerservices@ilovemeetandgreet.co.uk
*Our offer is available for I Love meet and greet bookings departing from Gatwick and Stansted only. This offer does not include Supersaver products and bookings are subject to availability and prices are subject to change.
Remember our parking cannot be bought cheaper anywhere else!!!