October Savings
Travelling this weekend? - We urge you to book now as we are nearly full and want you to be able to enjoy our service.
If not then why not make use of our fabulous 25% saving this Halloween with our discount code WEEN19, which is valid for bookings made today departing any time until next Halloween.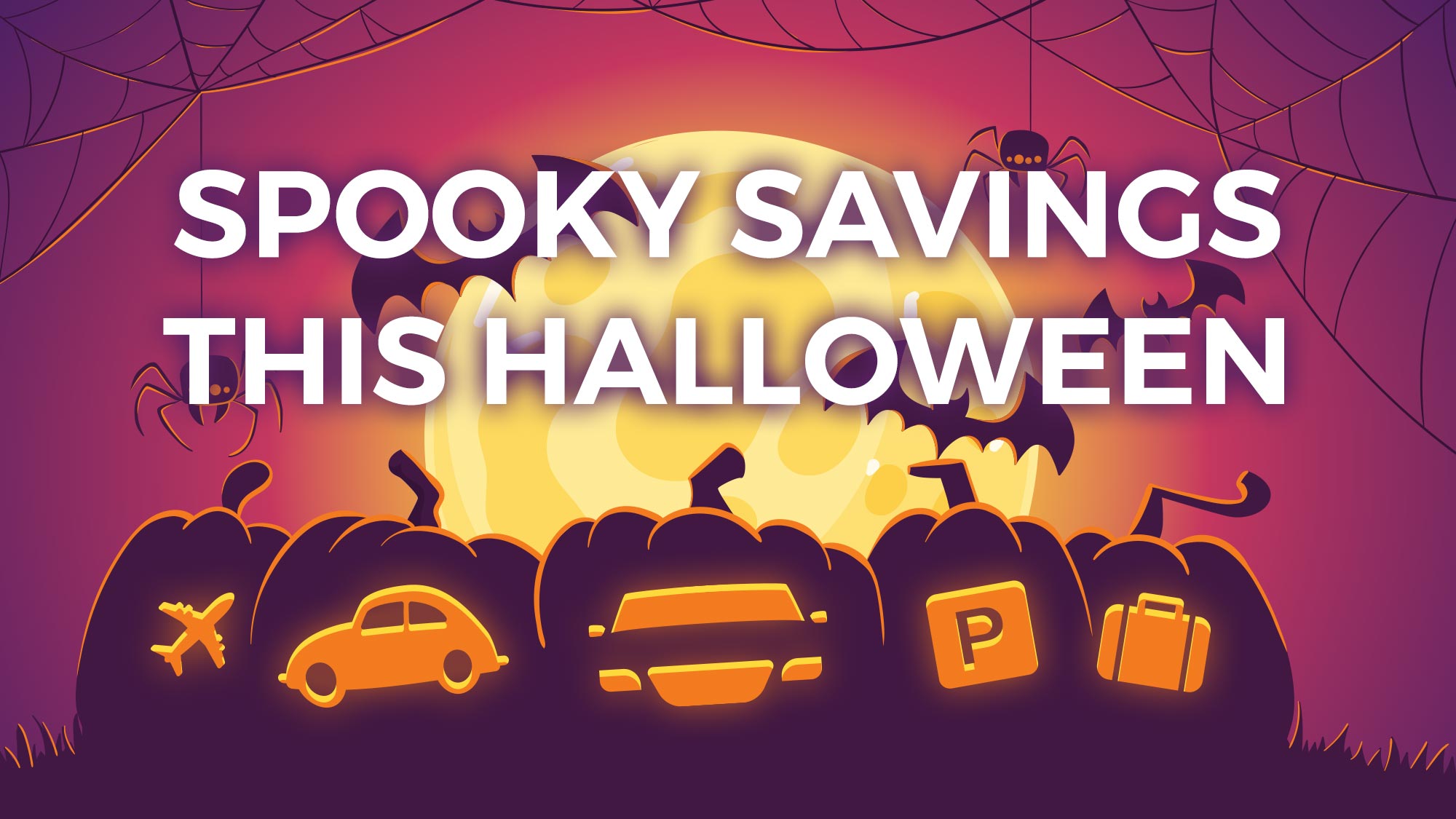 We also have some fanatstic comeptitions this month with lovely prizes to be won. Check our Facebook pages and you could be a winner. Do not worry it doesn't take long!
https://www.facebook.com/ILoveMeetAndGreet
This month we are going to be giving everyone who makes a booking in October a little something to remember us by. So book now and we will see you soon.
Quotes of the week
"Brilliant service - simple, convenient and totally stress free." - Melanie form Leamington Spa