Mad May Offer
May is one of the busiest months of the year for holidays and parking spaces fill up quickly. Please book your May and June parking as soon as possible, as our spaces are filling up and Stansted is already full for certain dates.
Get a quote today and see how much you can save with our fantastic 20% discount MAY2023, which is valid for selected 2023 parking options.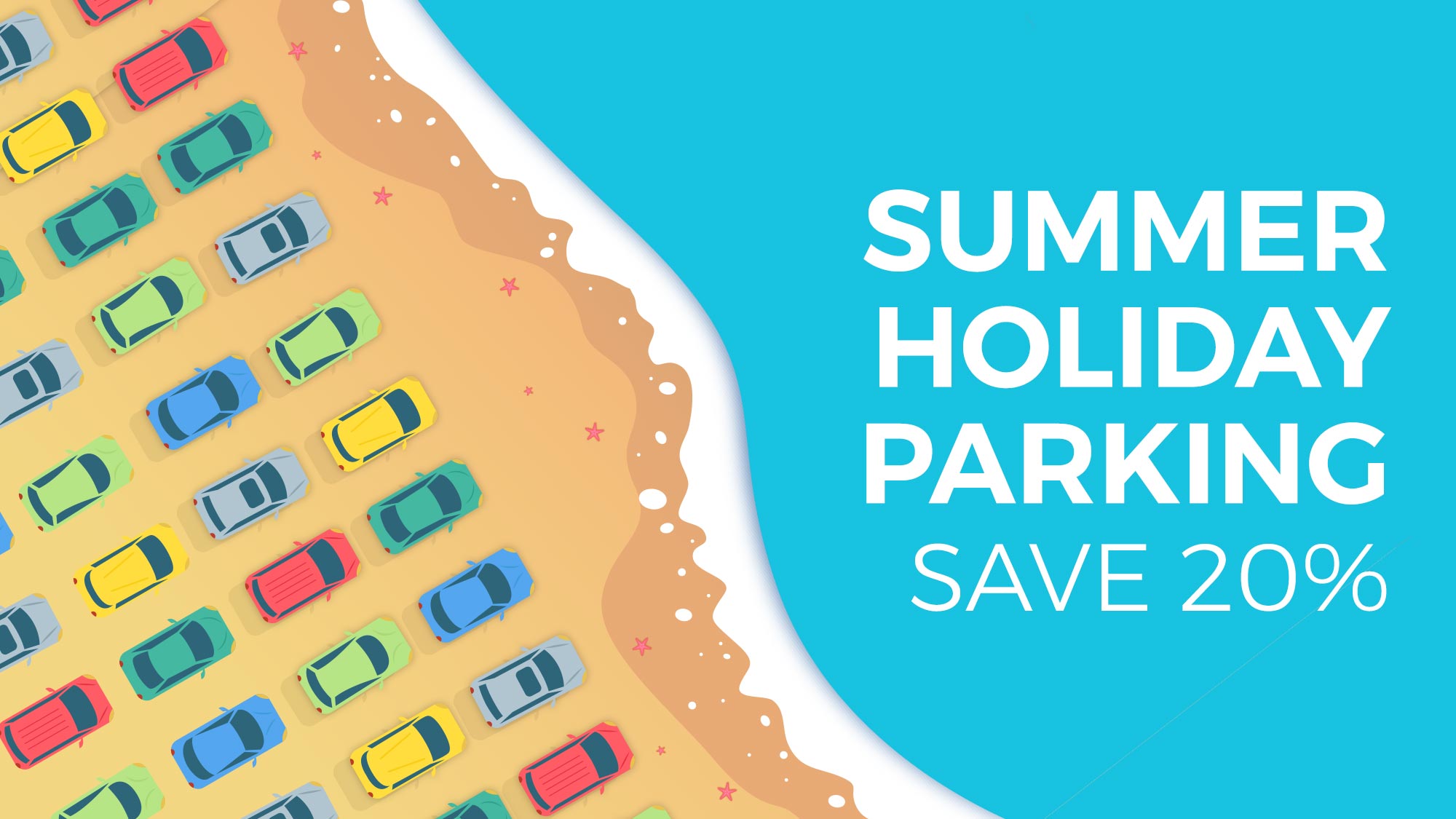 We guarantee you cannot book our parking cheaper anywhere else, so make sure you book direct every time.
We also love to hear from you about our service, so if you would like to let us know what you think about I Love meet and greet please send an email to customerservices@ilovemeetandgreet.co.uk or leave a google review here
*Our offer is available for I Love meet and greet bookings departing from Gatwick and Stansted only. This offer does not include Supersaver products and bookings are subject to availability and prices are subject to change. Bookings must be made by 31st May 2023.
Remember our parking cannot be bought cheaper anywhere else!!!