Our Social Voice
It is important to us at I Love meet and greet that all our customers understand we are passionate about the service we provide. Our social voice informs you about our views and morals
I Love meet and greet is an airport parking company - specifically a valet parking company.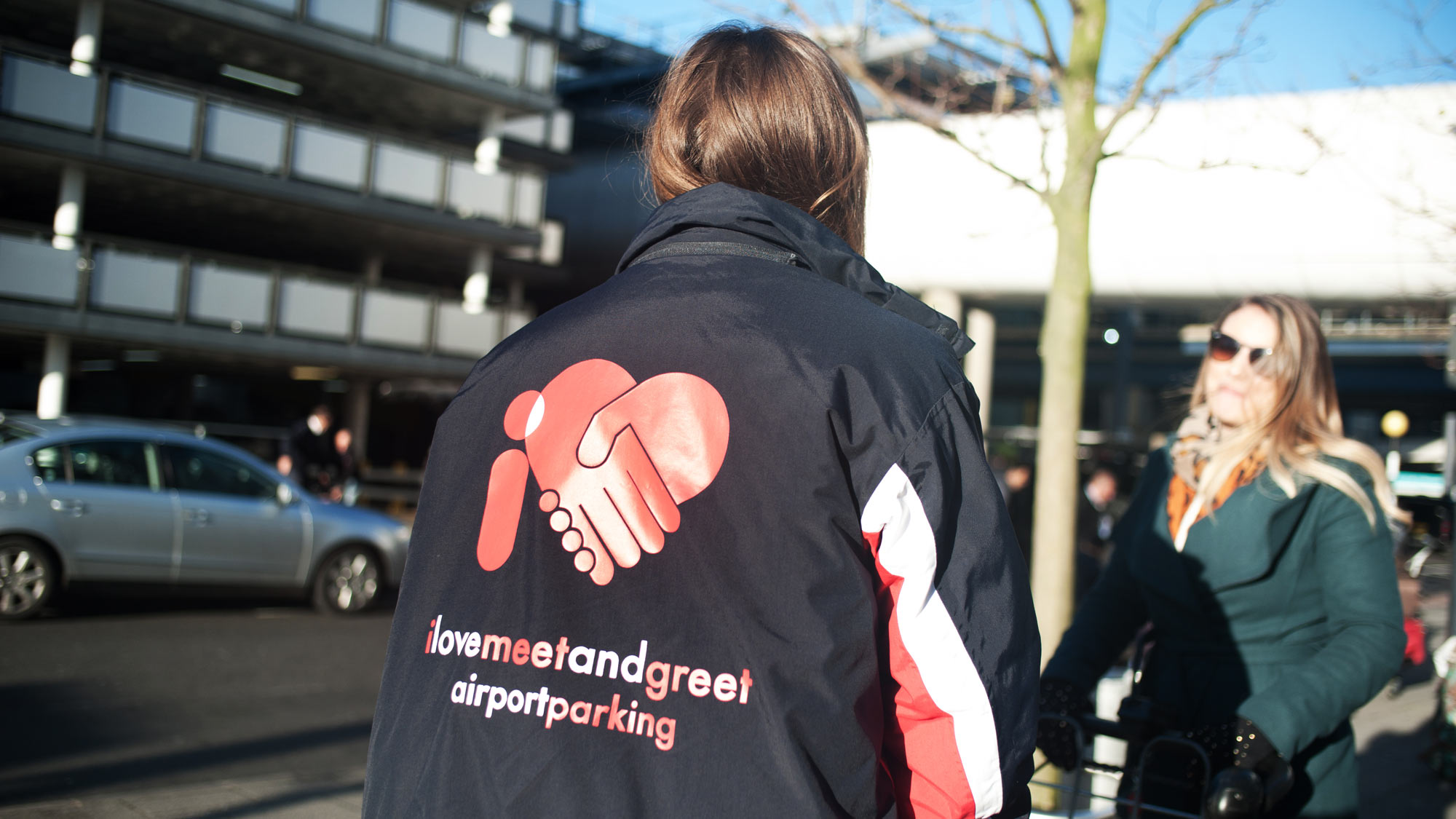 Our values are open, online, polite, punctual and professional.
Our service is the best and we support initiatives which raise the standards of the whole industry. All our communications are authentic, genuine and credible.
We see ourselves as a small part of the journey to your destination and appreciate a poor start or end to any trip can affect our customers. There are other elements of any journey and many other companies look after our clients along the way.
We however are intimately connected to customers' cars - we drive, store and protect them working in tightly defined geographical locations of airports.
We are a physical operation with a human interface so customer service, politeness, punctuality and courtesy are all important to us and our customers.
We handle luggage and other packages and bags which travellers worry about.
We also have this website for booking and for providing information to our customers.
We are very experienced at airports: our team have met millions of people and driven hundreds of thousands of cars over the past three decades.