Privacy Policy
Our privacy policy describes how your personal data is processed. This privacy policy only relates to information collected directly by I Love meet and greet Ltd, through this website. Any links from this website to third parties may result in the operator of the linked website using your information differently.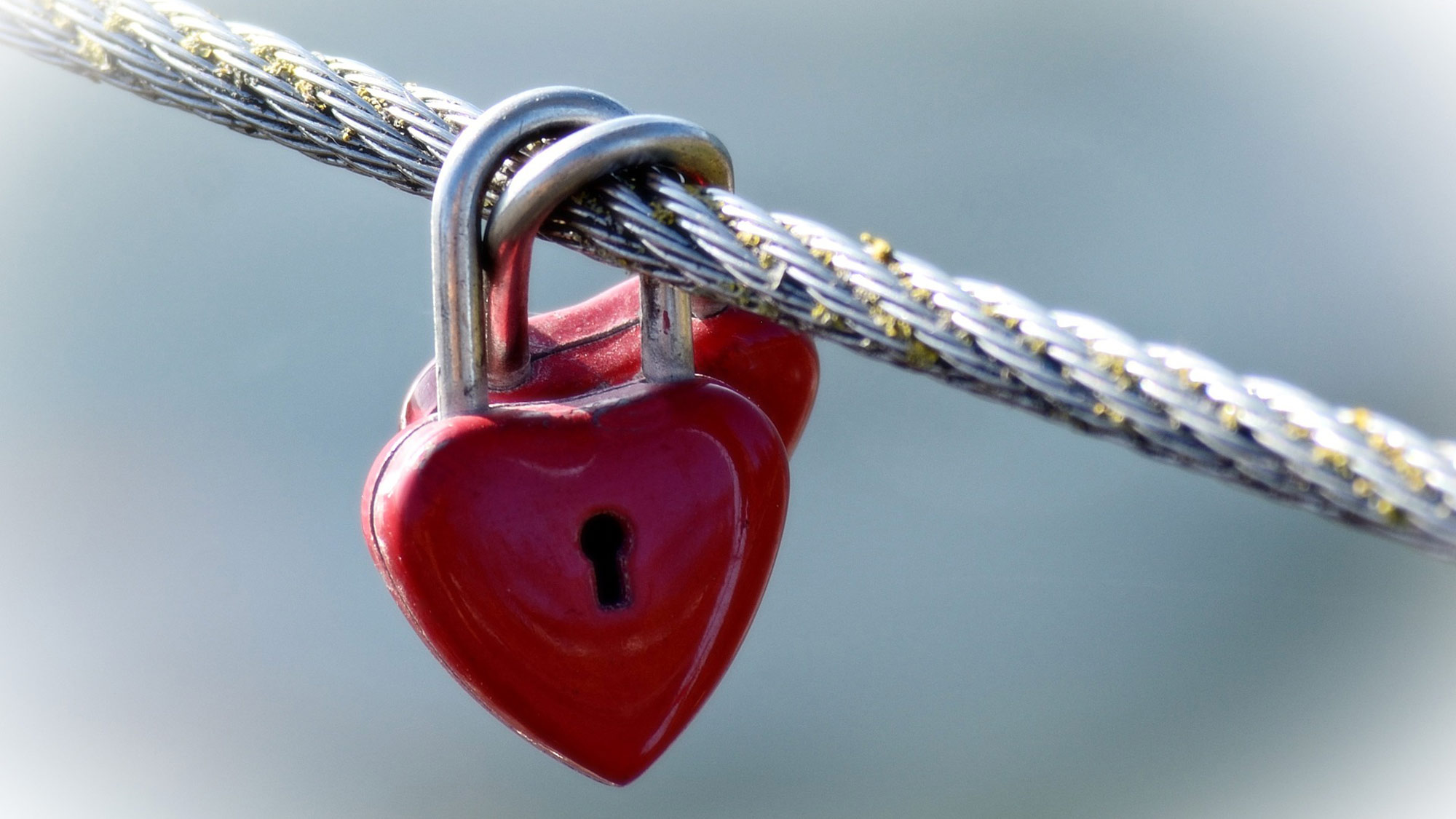 Personal Information – How we use it
The information you provide to us will be used:-
To process any request for information, services or goods supplied by I Love meet and greet Ltd
To answer questions, queries or complaints
To comply with statutory and regulatory obligations
Type of Information – what we collect
Name and Address
Phone number, address, e mail address
Car registration
Sensitive information will never be collected without your consent.
Disclosure of Personal and Financial Information to comply with legal obligations
I Love meet and greet Ltd will keep all personal information confidential unless compelled to disclose such information by law or under the instruction of a regulatory body of competent jurisdiction.
Security of Data
All personal data is processed in accordance with the Data Protection Act 1998 and I Love meet and greet Ltd adheres to all technical and organisation security procedures. Our website has security measures in place to ensure there is no loss, misuse or alteration of information under I Love meet and greet Ltd control. I Love meet and greet Ltd uses industry standard secure server software provided by Datacash for all your transactions. It encrypts all your personal information so that it cannot be read as the information travels over the internet.
Cookies
A cookie is a small piece of information that is sent to your browser when you access a website. There are two kinds of cookie – a session cookie which is a line of text that is stored temporarily in your computer's memory and a persistent cookie which gets saved on to your hard drive. Persistent cookies used by this website are only used to store the customer's username. This is so you do not have to re-enter it each time you use our site. All cookies expire after 30 days.
Most internet browsers can be set to refuse new cookies or send you a prompt to accept or disable them. This is dependent on the browser you use.
I Love meet and greet Ltd uses IP address to analyse trends, administer the site, track user movements and gather information for demographic analysis. IP addresses are not linked to personally identifiable information.
Your Data
Clients have the right to access their stored data, to change it and to object to it being stored for legitimate purposes. We like to keep up to date information so you may change any information we keep about you at any time.
Should you wish to obtain a copy of the data we hold about you please write to I Love meet and greet Ltd at Spikemead farm, Poles Lane, Lowfield Heath, West Sussex, RH11 0PX. A fee may be payable in order to obtain a copy of your data and you will be notified of the cost.