Currency Exchange
Do you receive great value on your currency exchange, when sending and spending currency abroad? You can with Caxton FX.
We have partnered with Caxton FX – one of the UK's most respected currency exchange specialists, giving you access to their Visa Currency Card and International Money Transfer services, which could save you a fortune.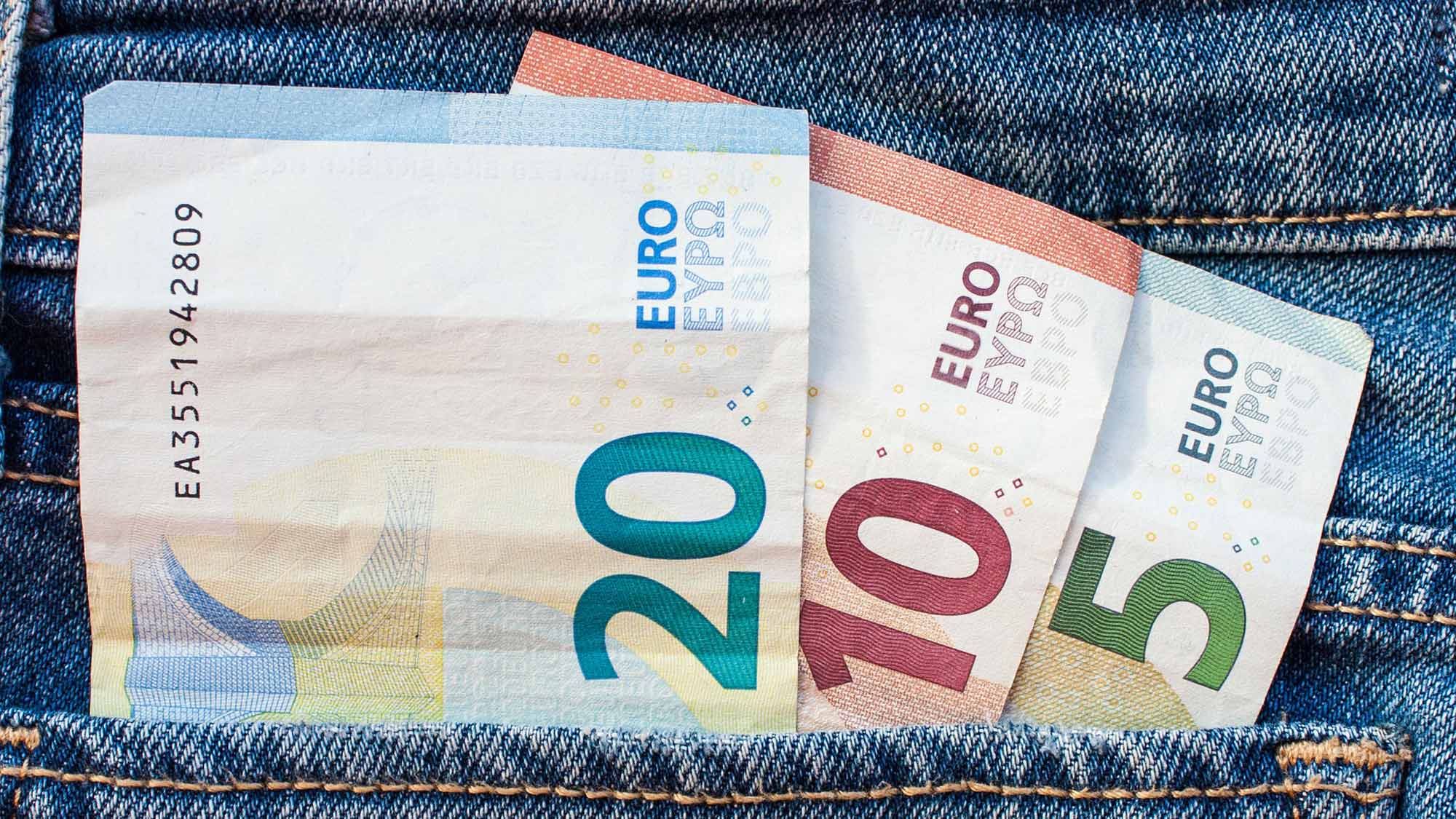 Sending money overseas to pay for your accommodation?
Use their online payment service - FastPay, to transfer £100 - £20,000, to all major currencies, online – without the bank charges. It is free to join and free to transfer money abroad.
Spending money overseas
Putting your travel money on a Caxton FX card means you could receive up to £150 more than you'd get at the bank or bureaux. Plus you will benefit from more security and more flexibility than cash or traveller's cheques.
Become a client today.