The Best Free Photo-Editing apps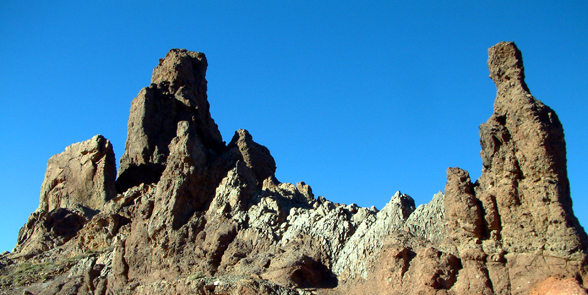 Holidays are one of the best times to capture photos and share them with family and friends on social media and smart phones have made taking and sharing pictures very easy. We all want to capture our holiday memories; whether it is of the beautiful scenery in a foreign country you are visiting or of your family and friends with you. The big question is which photo editing app will turn your photos from ordinary into extraordinary.
There are so many different apps available, all offering various functionality so it is difficult to decide which one to use. If you are looking for the best free photo editing apps, check out our top choices below:-
Pic Stitch (available from the iTunes store and Google Play)
This is a collage making app which contains a variety of different layouts so you can combine all types of photos. The app is ideal when you can't choose which photo to share; why settle for one photo when you could upload 2,3,4,5 or even more in one go? The selection of filters and the basic editing ability saves you from having to adjust the photos in another app. If you don't want to spam your friends and followers with all your holiday pictures then this is the app for you!
Action Shot (available from the iTunes store) and Motion Shot (available from Google Play)
While these apps have different names, the two apps are very similar – they both provide a special effect to make your holiday pictures action-packed. You simply shoot a movement such as diving, skateboarding or mountain biking and the app turns it into a sequence shot. With the single sequence shot you can show all your friends your holiday activities. Even if you are on a relaxing holiday, this app can turn a simple movement such as strolling down the beach into an exciting sequence picture.
Snapseed (available from the iTunes store and Google Play)
Snapseed is one of the most credited photo editing apps by professionals and amateurs alike. The app includes a wide variety of filters as well as many other editing tools; from being able to make simple tweaks to the brightness and contrast to being able to adjust certain regions of the images and adding lens blur. While it is easy to use, the app is still a powerful editing tool.
VSCO camÒ (available from the iTunes store and Google Play)
This is one of the most downloaded apps for Android and it is becoming popular with Apple users too. The app contains beautiful filters and tools such as adjusting the exposure for those who wish to experiment. Within the app, it is easy to compare to the original by simply holding down your finger on the image. The best part of the app is the VSCO grid which showcases images from around the world. In the absence of likes and followers the VSCO grid is the perfect place to share your masterpieces and gain inspiration from others.
Studio Design (available from the iTunes store and Google Play)
This is an app for all those aspiring graphics designers or those who simply want to use shapes and texts to enhance their photos. The app contains filters and a diverse range of fonts so that you can make your images unique or if you are inspired by somebody else's design, the remix function makes it easy to use designs from any other designer. It is also easy to export to social media and share your creations with all your friends.
Autodesk Pixlr (available from the iTunes store) and Pixlr – free photo editor (available on Google Play)
Pixlr's apps have a one of the largest collection of effects including rotate, crop, brightness and contrast and red eye reduction. While all their features are very effective, the auto fix and focal blur are quite impressive. The effects also come with the option to make small adjustments such as the radius of the sharpen tool so that every detail of your holiday pictures can be perfect.
Don't forget to check out our I Love meet and greet Instagram and Pinterest accounts to see some of our own snaps and use the hashtag #ILMGairportparking to share with us your airport pictures.
We have also compiled a list of the best apps for people on the go – check it out here.
By
Sarah Anglim
at 25 Aug 2015