Snowed under? Get away from it all!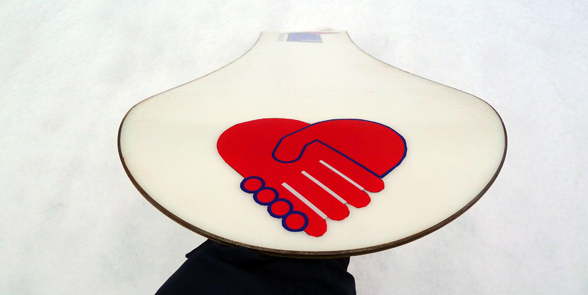 Heading for the slopes at half term is becoming increasingly popular – and it's well worth planning ahead to make sure you get the best deal.
Of course, organising your winter skiing holiday at the height of the summer might seem too organised, but it's actually the ideal time to be thinking about snow.
However, for those who have left it late, here are our top five tips for getting the most out of your Christmas skiing trip:
1. Use a meet and greet service at the airport
Travelling to the airport is stressful enough – but when you have tons of skiing equipment with you it's worth using a meet and greet service. Travellers in London can take advantage of Gatwick valet parking where a representative will take delivery of your car and transport it to a secure parking facility – allowing you to get to check-in with the minimum of fuss.
2. Search for free childcare
If you're travelling with young children then, at some point, you'll need to organise childcare – and the in-resort supervision can be an expensive option. Your best bet is to book your trip with a company which includes it in the price.
3. Book into a chalet hotel
If you have the budget, renting a chalet to yourself is ideal – but for those skiing on a budget then a chalet hotel is an ideal alternative. It's cost-effective and you can book as many rooms as you need while enjoying the overall chalet environment.
4. Pre-book your equipment
Pre-booking your rental equipment before you go means you can save money before you've even left the country. It also ensures you secure decent equipment and will mean more time on the slopes and less time waiting in line picking up your gear.
5. Invest in decent ski insurance
If you have an accident, and touch wood that you don't, the cost of medical treatment can be astronomical. Make sure you scour the small print and find out exactly what you're covered for – you really don't want to be setting a broken leg on your own!
By
Sarah Anglim
at 5 Feb 2013