Treat your Valentine with meet and greet parking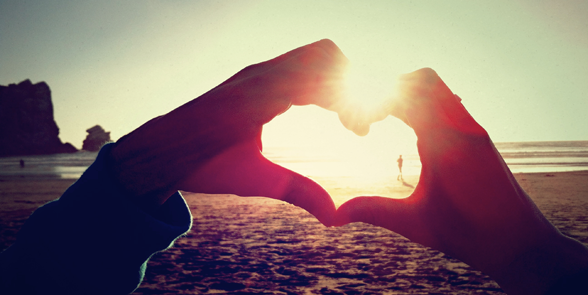 When planning a romantic trip away, it's best not to leave it in the lap of the gods
Aphrodite and Venus, despite embodying love, beauty, pleasure and procreation, knew little about the logistics of arranging the perfect surprise trip.
Here at I Love meet and greet, we don't claim to be gods – but our meet and greet parking is certainly close to heavenly.
More of that later, though.
With Valentine's Day just around the corner, couples up and down the country are beginning to plan their own passionate jaunt – and it pays to get it exactly right first time
A good idea is to book a location that holds a particular significance for you and your partner. Whether it's the place you had your first kiss, where you proposed, or your other half's favourite holiday spot, the sentiment behind the setting is crucial.
Secondly, if heading abroad, make sure you both have valid passports and childcare/pet care is arranged well in advance. You can also ensure things get off to a good start by packing a few of your partner's favourite items – i.e. a nice bottle of wine or some romantic music.
Additionally, we understand your partner is the most special person in your life. That's why, when booking a trip that involves a journey to the airport, it's a good idea to give them the VIP treatment they deserve.
Our meet and greet parking service does exactly that.
We'll help you avoid the struggle with luggage - and the search for a parking space - as you drive straight to the terminal where we'll collect your car. Once you're back (giggling like teenagers no doubt), we'll deliver it back to you, saving you valuable time in the process.
This year, don't wait for divine intervention. Plan ahead, get in touch and make Valentine's Day extra special.
By
Sarah Anglim
at 11 Feb 2013