IAPA - Independent Airport Parking Association Membership
IAPA is an association of independent airport parking operators whose objectives are to promote high levels of customer service in what is otherwise an unregulated industry.
All members have to pass strict criteria to be a member and ensure security and customer service rank highly in their operations.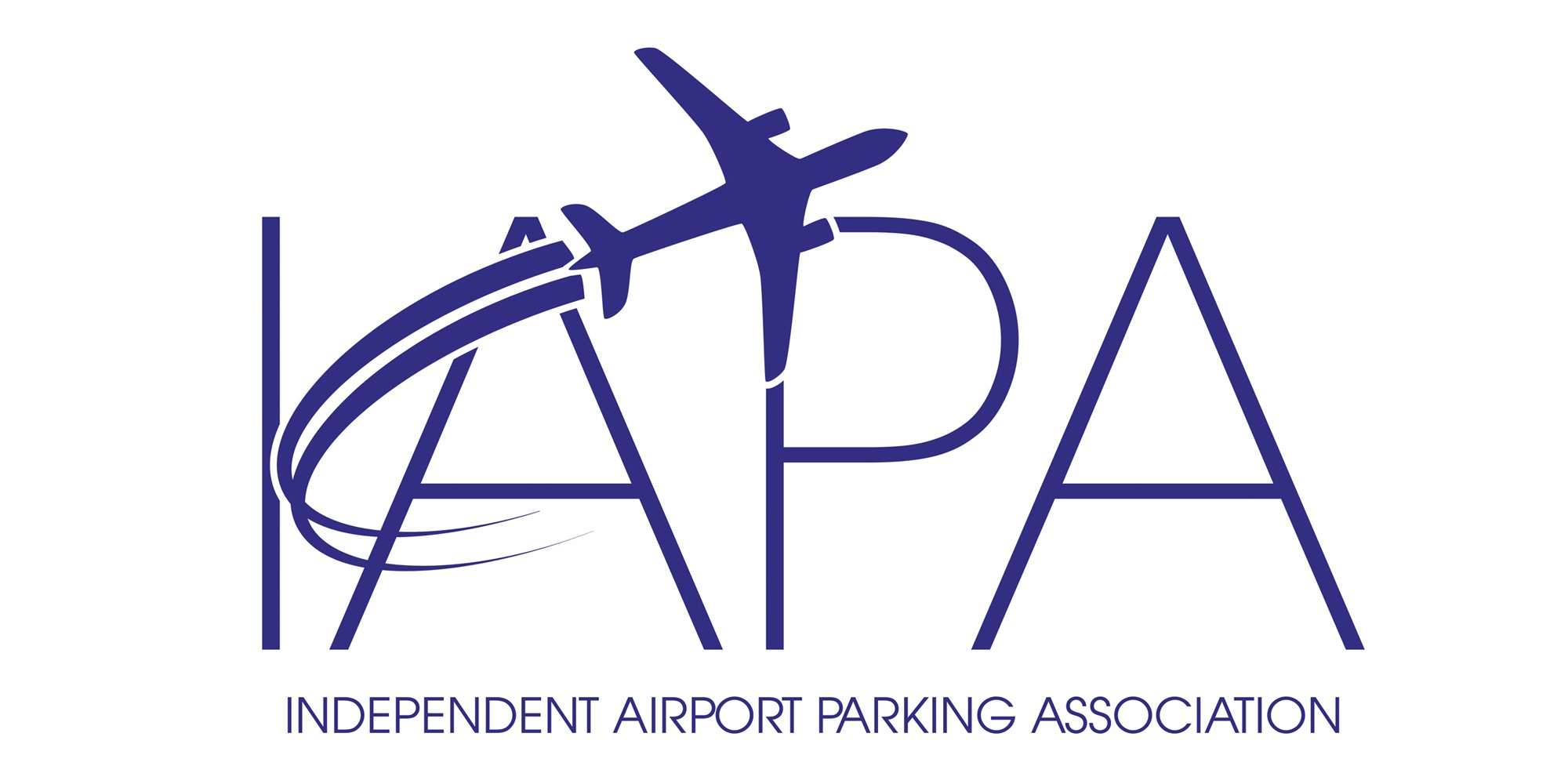 IAPA also acts a central body which promotes the views of its members to governing bodies and is involved in influencing the interests of the off airport parking industry. Most of its members have over 30 years of experience in airport parking and understand the needs of the public being able to choose a reliable company to provide their airport parking.
Established in 2002 and changed in 2011 to include meet and greet operators, IAPA members provide about 45,000 off airport parking spaces. IAPA promotes best practise and its members all have Park Mark awards for their car parks.
For more information on IAPA visit their website www.iapa.me.uk