Buy With Confidence
The Buy with Confidence accreditation has been recognised as one of the criteria needed by companies to operate meet and greet from the forecourt under Gatwick's new licence scheme.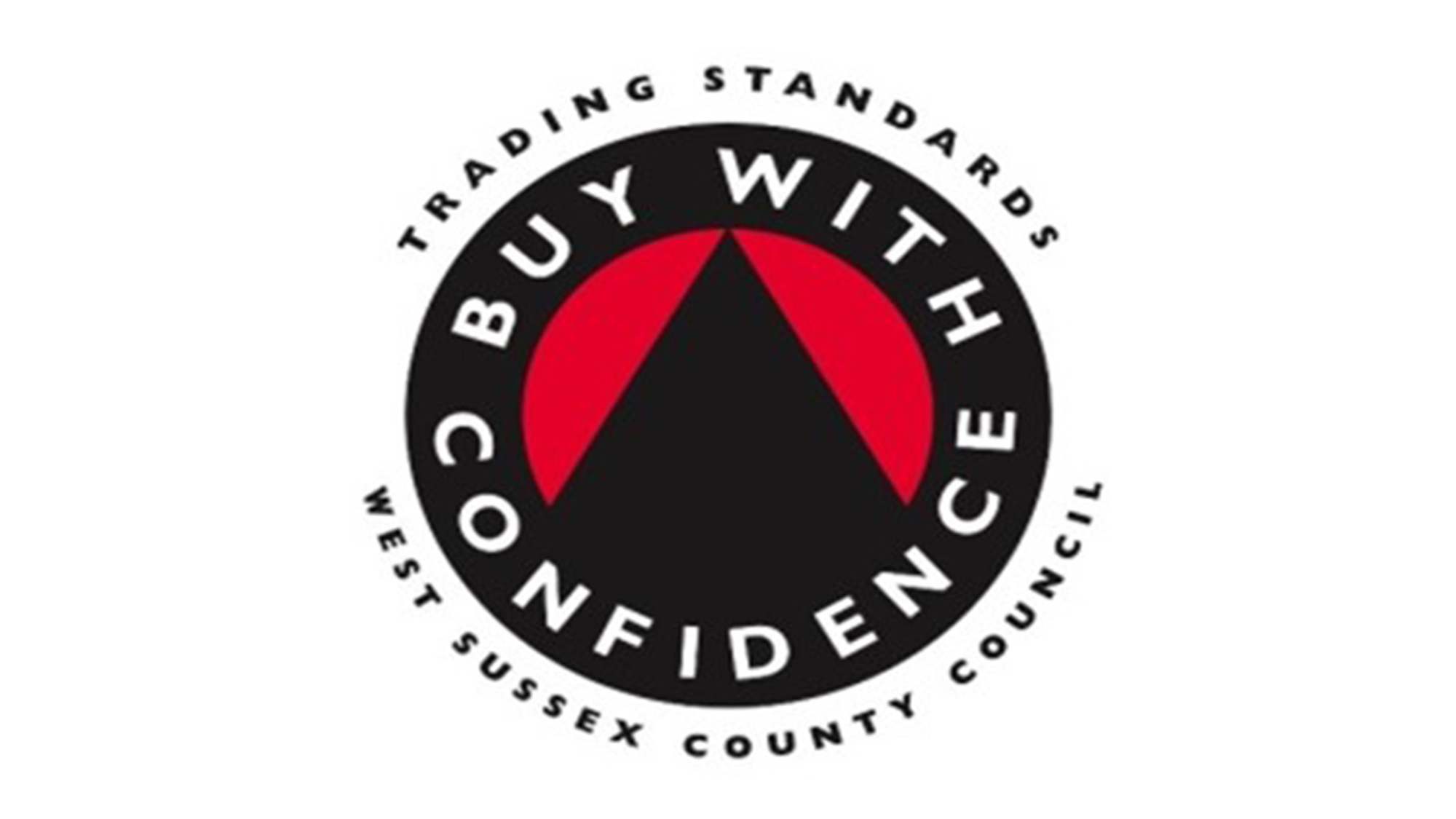 The Buy with Confidence scheme was launched in 2008 and is run by local authority Trading Standards. In order to become a Buy with Confidence member, a business must first apply or be recommended to join the scheme and then pass a set of tailored background checks.
Membership of the scheme is not given lightly – among other checks, each applicant will have their complaints history reviewed and will receive a visit from Trading Standards. Good references are required from previous customers and applicants must agree to abide by the scheme's code of conduct, which requires them to follow the letter and spirit of the law.
I Love meet and greet achieved its Buy with Confidence accreditation earlier this year and is now one of few authorised meet and greet operators to hold a licence at Gatwick to collect and deliver clients vehicles on the forecourt.
Customers should ensure the company they park with holds this accreditation to ensure their cars are looked after and secure at all times.