Covid-19 Policies
We have introduced some new measures to help us deal with the impact of covid-19 on airport parking.
It has been decided that we will not to reopen our call centre to allow us to work from home and maintain social distancing. However we still provide our top notch customer service via email to ensure we can check and answers all your questions.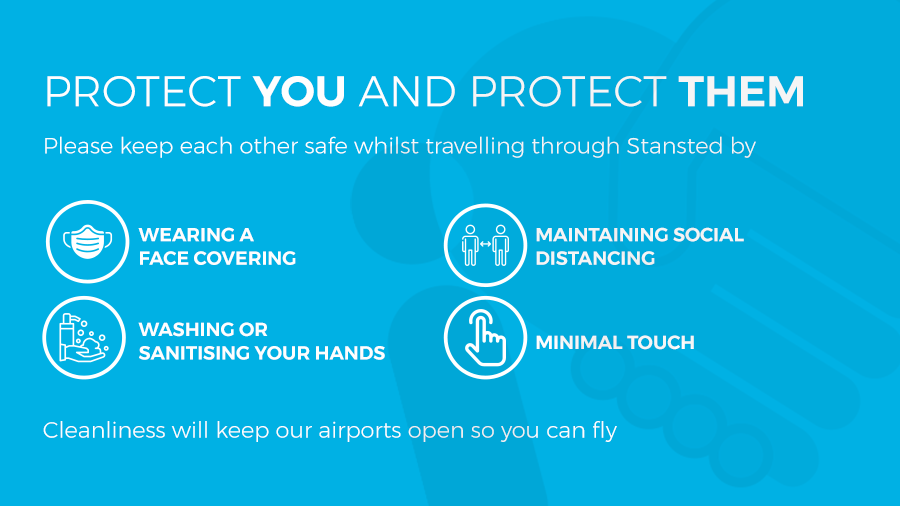 Covid-19 has caused the world to rethink how to stay safe. Our new policies ensure we do the very best to protect you and our staff. We are dealing with admin enquiries through email to allow home working.
Our drivers have been trained to ensure they protect you and your vehicle from cross contamination.
You must wear a face covering when visiting our car parks or are travelling in a Company vehicle. This protects you from inhaling germs or exhaling your over our staff.
Please sanitise your hands at all times its the best way to beat Covid -19
Use a wheelie bag so you do not have to touch trolleys at the airport that have been touched by others.
Take wipes with you on the plane - wipe down all surfaces including handles, arm rests and screens.
Only take off your mask to eat and for the shortest time possible when on the plane
Wash your hands after going to the loo - bodily fluids are the way Covid-19 transmits