Busiest Half Term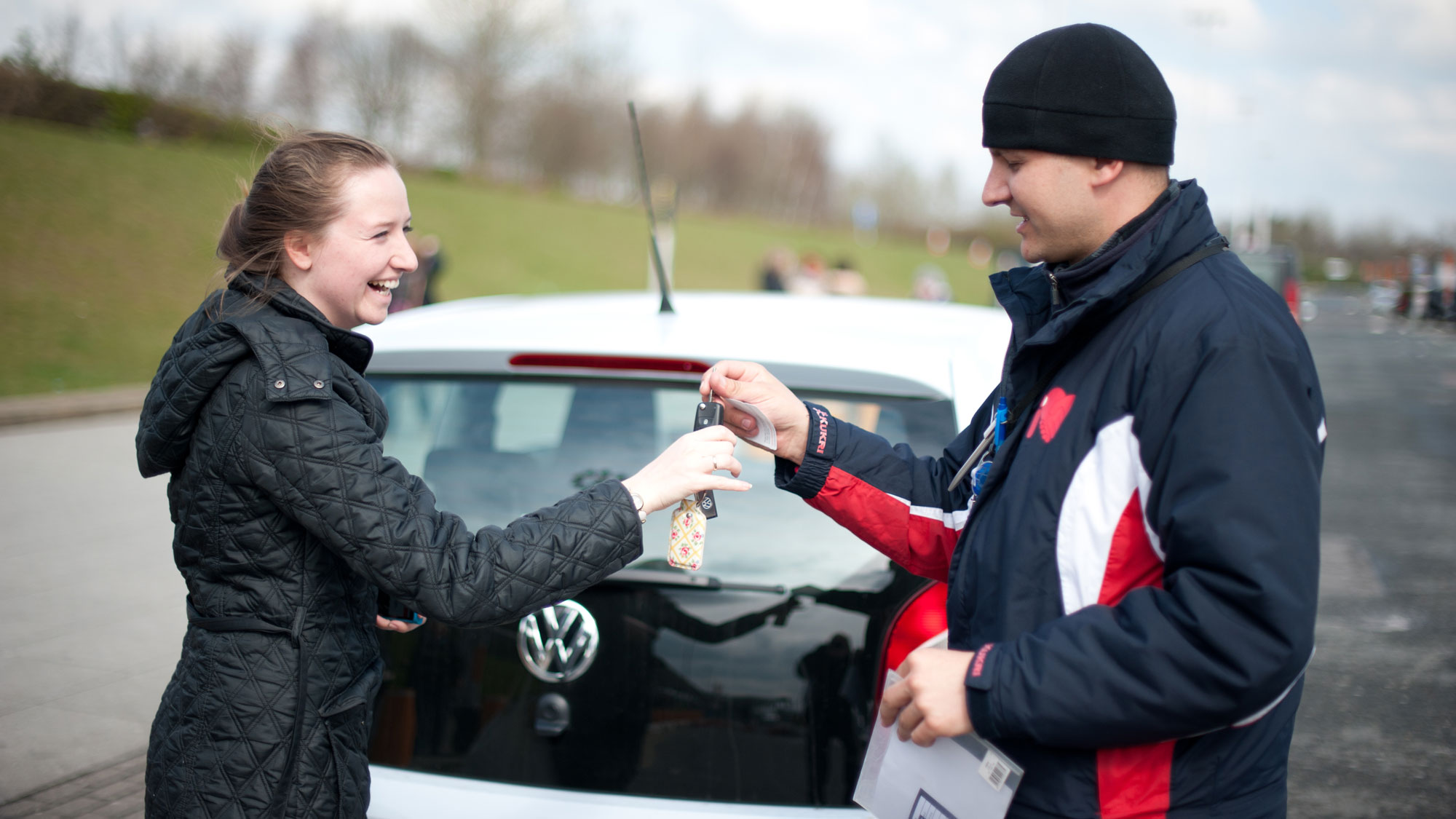 Last week I Love meet and greet broke all its previous records for the busiest week of airport parking The company was thus once again able to accommodate additional customers with the highest volume increase in it's history.
Sales increase by 12 percent
Sarah Anglim, Managing Director: "Successful start to 2015 is evidence of our brand strength"
New all-time high at both Stansted and Gatwick airports
"This February half-term is impressive evidence of the I Love brand's strength," says Sarah Anglim, Managing Director of I Love meet and greet: "We accomplished a very successful record year in 2014 and now this year has started very well in highly competitive and challenging conditions."
Sarah emphasises their ongoing exceptional service standards as an important success factor: "Last year, we recorded less 1% complaints and gained market share. We increased our lead as the best meet and greet parking operator at Gatwick and concluded the year at Stansted significantly above our own expectations. " Overall, I Love achieved new all‑time highs for the last two holiday periods in the UK and as we continue to keep existing customers more than happy with our service, the word is spreading about I Love's unrivalled customer service."