Covid Testing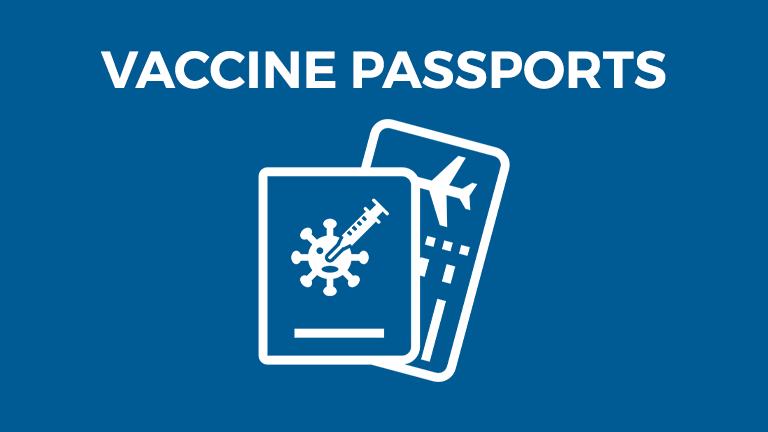 With the anticiapted news that international travel will commence from the 17th May many questions remain about Covid testing for international travel. With over 15 million people having two jabs and over 35 million having had thier first jab, Covid rates have fallen enough for international travel to be on the horizon.
In order to be able to travel testing is important so even if your destination is on the green list you will need a PCR to travel. Gatwick has a fabulous test centre located at South Terminal with tests offered cheaply for tourists departing the UK. Express testing has been offering PCR test with travel certification since December. Book online and drive to the centre, staying in your car and remaining safe at all times. Your results are usually text to you within 24 hours. However as travel opens make sure you book in advance to comply with the usual test being within 72 hours of departure.
Express testing offers PCR tests for £80 at other airports too including Birmingham, Edinburgh and Heathrow.