All feedback is welcome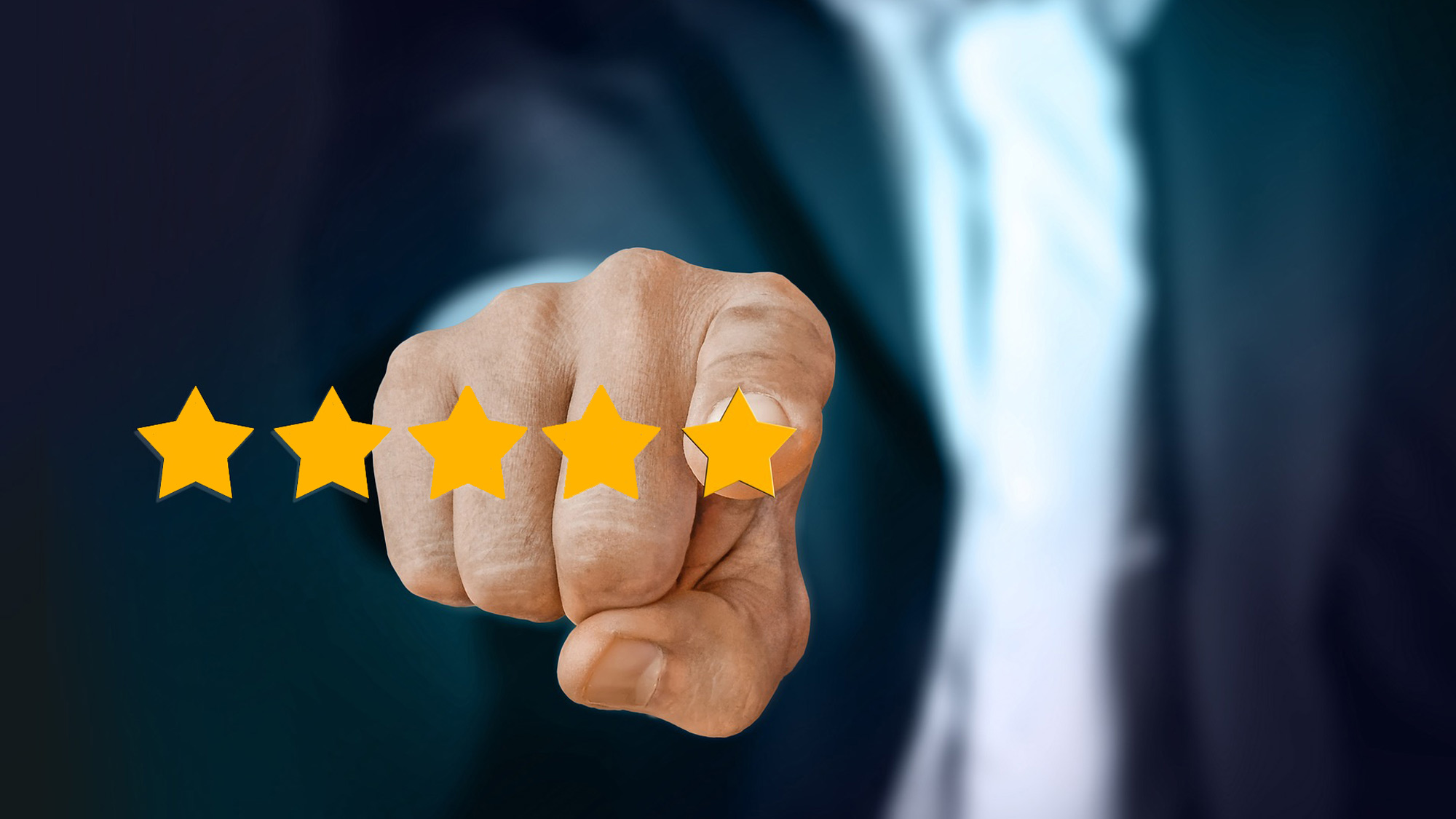 As the UK's favourite airport parking brand on Facebook with more 5-star reviews than any other parking operator, I Love meet and greet welcomes all feedback and actively requests comments through Reevoo, Facebook and Google.
"As a customer-focused business we are very keen to hear what our customers think about all aspects of our service: from booking all the way through to their journey home." Explains Sarah Anglim, founder and managing director of I Love meet and greet. "Our corporate values are to be polite, punctual and professional at all times, so we monitor all our interactions with these in mind."
With an industry leading complaint ratio of 10 complaints per every 1000 bookings, I Love meet and greet is delivering on its promise to put the customer first.
Sarah adds: "We operate the parking at both Gatwick and Stansted so we can exercise total control over the whole customer experience, ensuring that we give outstanding service for each trip. There are many airport parking websites which sell third-party products with no quality control checks in place, so unsurprisingly we hear stories of customers waiting hours to have their car returned. Booking direct with an airport parking operator which is approved by the airport, Park Mark and Trading Standards is the best way to ensure hassle-free holiday parking."
I Love meet and greet can be reviewed on Facebook, Reevoo and Google as well as other independent review sites.