How we park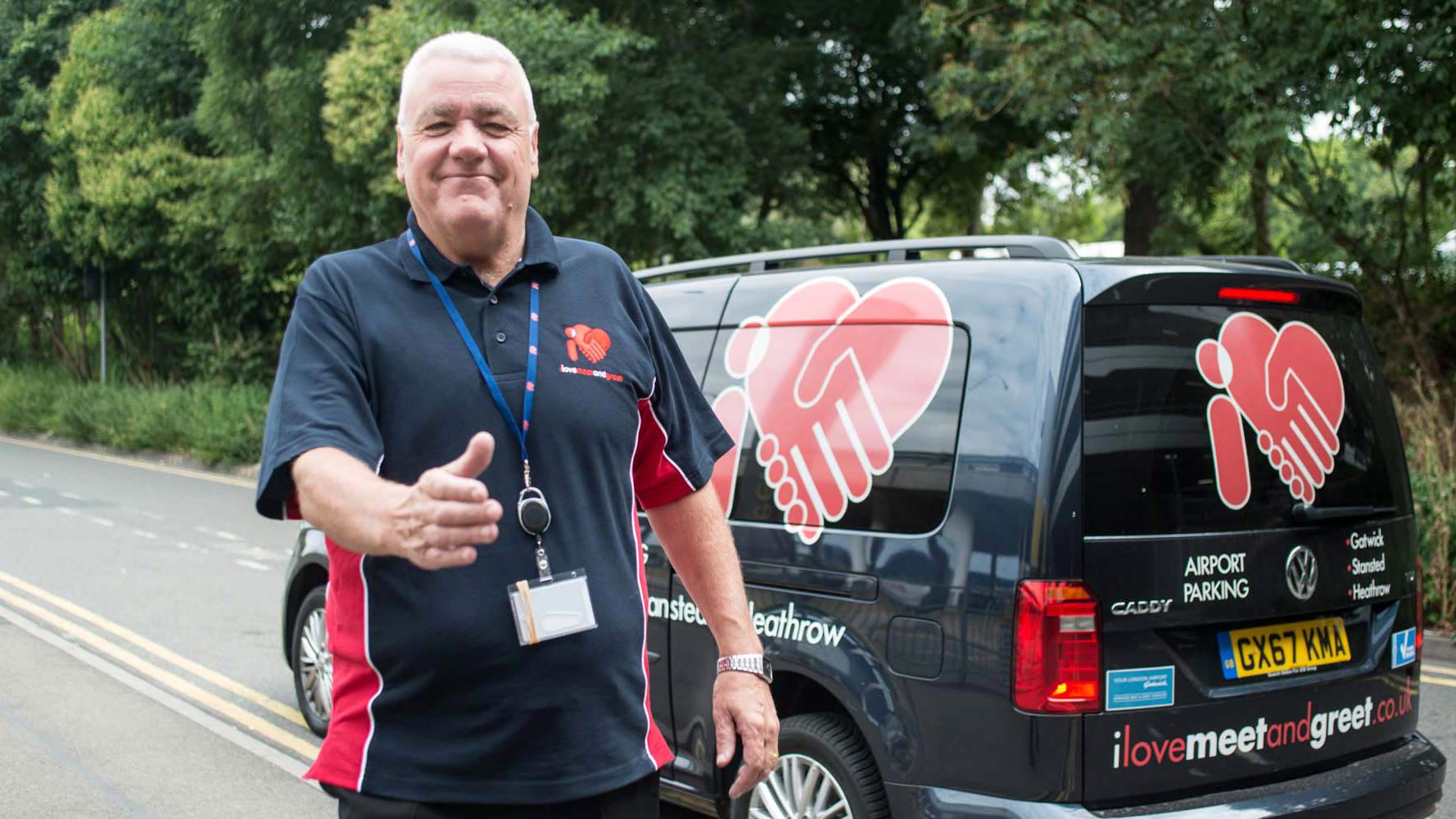 The airport parking industry is often talked about in the media but usually with sensational headlines and cowboy operators, rather than any in-depth investigation into the professional parking companies.
I Love meet and greet has seen even very experienced travellers confused about how a professional airport parking company operates, and some well known travel journalists are happy giving information which is not based on their own experience. I Love meet and greet is a well established and highly regarded parking brand, with accreditations from Park Mark, Trading Standards and Gatwick Airport.
"When we park your car", explains Sarah Anglim, founder and managing director of I Love meet and greet, "our expert drivers use their training to drive and park your car in professional manner. We appreciate how our customers feel about their cars, so we make sure they have peace of mind when they choose I Love meet and greet."
I Love meet and greet's team of drivers are highly experienced, having parked every type of vehicle and the senior team are celebrating over three decades of working in the airport parking industry. They have evolved the most effective way to deliver great service to their customers.
Our drivers are all uniformed and trained to be customer-focussed. They are ready on the terminal forecourt, looking for your car; having been allocated your booking and briefed on your car's details such as make, model, colour and number plate.
When the customer hands over the keys to their car to their I Love meet and greet driver, the customer signs the paperwork and retains the return information slip. Whilst they stroll the few yards into the terminal, the driver checks around the car and then drives it to one of I Love meet and greet's Park Mark approved car parks. These car parks are protected by perimeter fencing and CCTV with entry only possible with a staff pass.
I Love meet and greet is regularly checked by Park Mark to ensure that car park lights, cameras and gate entry systems are fully functioning so customers can be sure their car is in safe hands.