Independent Parking at Stansted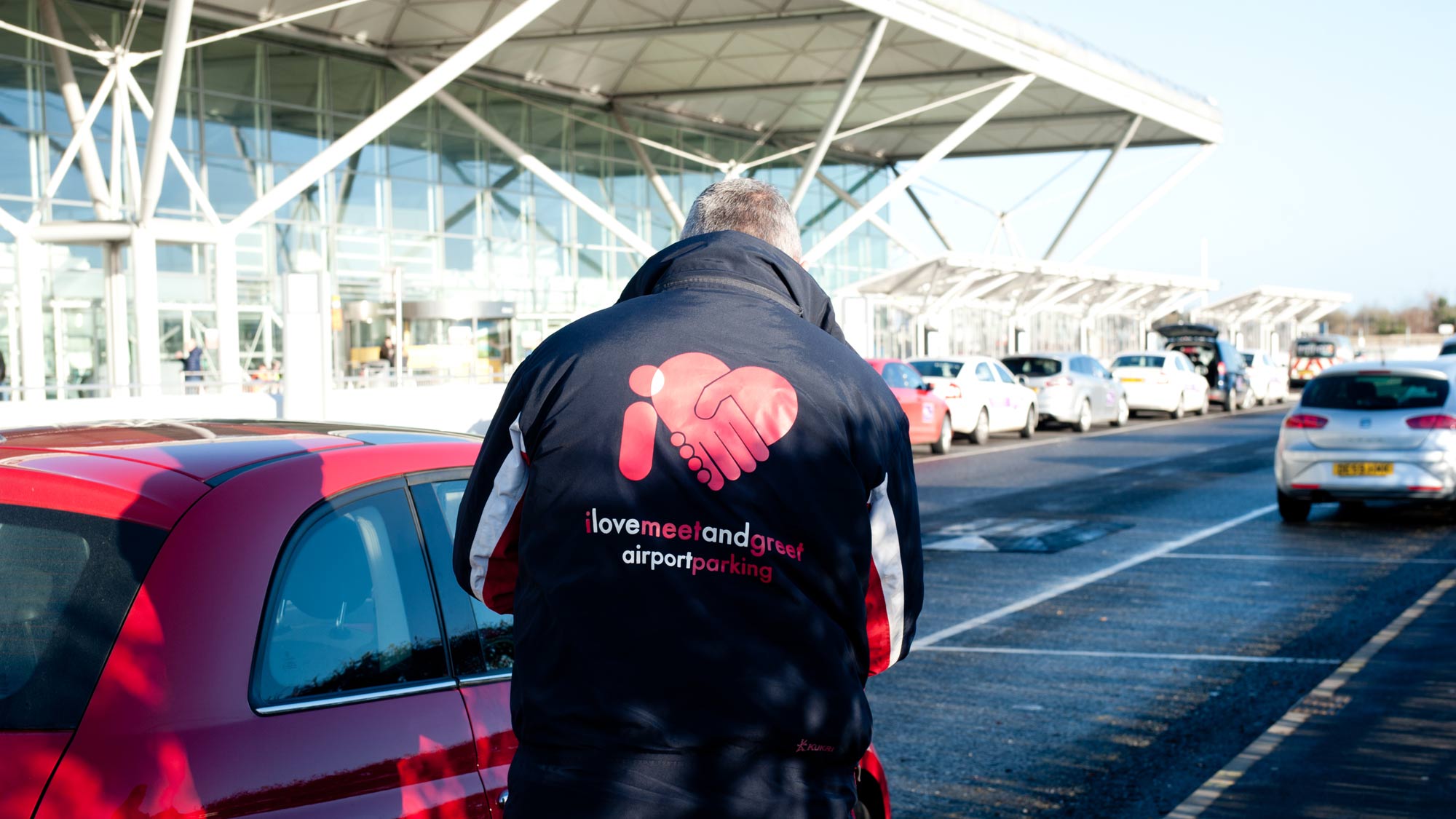 When it comes to parking your car at the airport, you might not worry to search for an 'independent' operator but with forums like the Money Saving Expert suggesting you should review all the operators, now is the time to get savvy and start saving money without skimping on service.
I Love meet and greet is an independent airport parking operator providing services at Gatwick and Stansted airports. The founder and managing director, Sarah Anglim, explains: "At Stansted we are the only independent operator left on-airport. Our independence means we only answer to our customers, not a multitude of shareholders like the airport. So we can provide an exemplary service with old-fashioned good manners delivered by our polite and professional drivers."
I Love is regulated by both Park Mark, the safer parking scheme run by the police, and Trading Standards through their Buy With Confidence scheme. These accreditations demonstrate that I Love is a safe pair of hands with which to trust your car.
Sarah adds: "The airport parking experience in our senior management exceeds 100 years so we know how to deliver a great service and we know how to do it at a great price. No other airport parking company has the same amount of experience as us and no other company is as passionate about parking as us."
So when you next need parking at Stansted airport, check out the credentials of all operators and compare them to I Love meet and greet - we think you will be pleasantly surprised.