Watchdog fails (again!)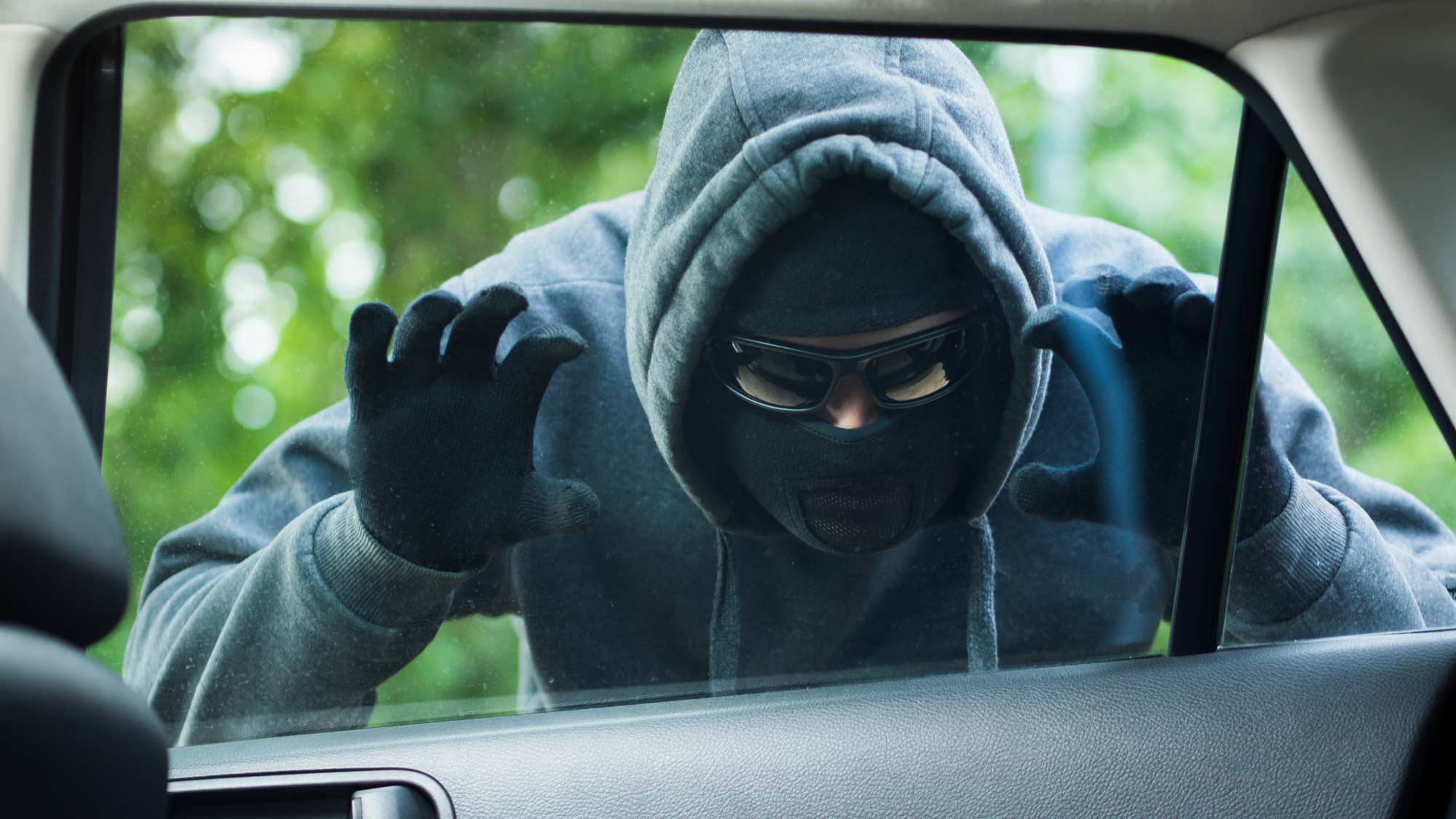 BBC's consumer champion Watchdog has once again failed to provide any useful advice to airport parking customers. The programme shown last night at 1930 was highly entertaining and exposed the issues surrounding Park Direct Gatwick.
A BBC film crew managed to 'steal' their own cars back from a company that promised secure parking for airport visitors paying to park and fly by using a spare key. This company was targeted because the show had fielded 'dozens of complaints about the company'. The programme also looked at comparison websites that claimed there will be CCTV, 24/7 security and a gated entrance with secure fencing at the meet-and-greet parking site.
Sarah Anglim, founder and managing director of I Love meet and greet, adds: "These types of exposes which appear in tabloid newspapers and on peak time TV do nothing to help the reader or viewing public choose accredited suppliers. Investigating individual companies is laudable and I wholeheartedly agree with holding businesses to account for any failings but surely the main point of the programme is to help people avoid such problems in the future. A simple mention of Gatwick Airport's own approved scheme for car parking operators would have made the programme much more useful."