Hotels at Heathrow Airport
If you're travelling from far away or your flight is early in the morning it often makes sense to book with one of the hotels at Heathrow airport. An added benefit of choosing to travel in this way is that you can get great discount with meet and greet airport parking, allowing you to drive straight from the hotel to the departure terminal, so you no longer have to worry about finding a parking space or waiting for a transfer bus. There a friendly and uniformed driver will collect your car where it will be stored in our secure Park Mark car Parks.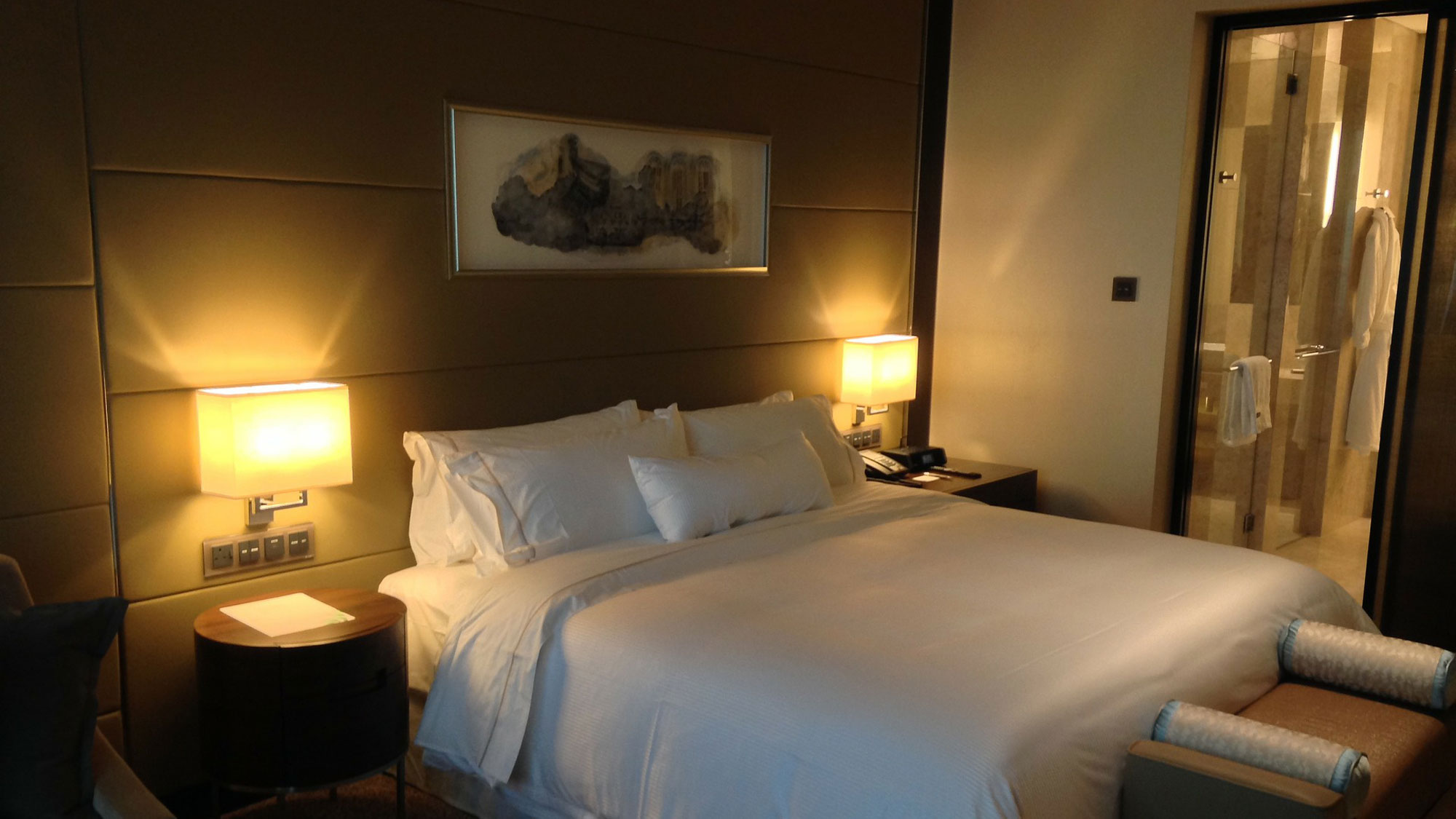 We handpick all the Heathrow hotels we recommend to our customers, meaning you're guaranteed excellent service.
For your convenience, our chosen hotel partners are located a close distance to the airport so you won't have to worry about being stuck in traffic or missing your flight. Why not find out more about our Heathrow meet and greet parking service online now?
Benefits of Packages at Heathrow Hotels
Buy meet and greet with a hotel room and make the most of competitively priced deals
No transfer costs involved with hotel shuttle buses
Head to check-in at your leisure
Your car will be delivered back to you at the arrivals terminal upon your return to Heathrow