Stansted Airport Hotels
The UK's third busiest airport, Stansted operates long-haul and short-haul flights at all times of the day and night. Travellers who are catching an early flight will often consider staying at one of many Stansted airport hotels. This is a perfect option for those who want to arrive at the airport refreshed and it also reduces the risk of missing flights which can come from being stuck in traffic or the car breaking down. We have joined forces with Novotel at Stansted - formerley the Hilton to provide a cheap way to spend the night, whilst enjoying comfort and great parking from us.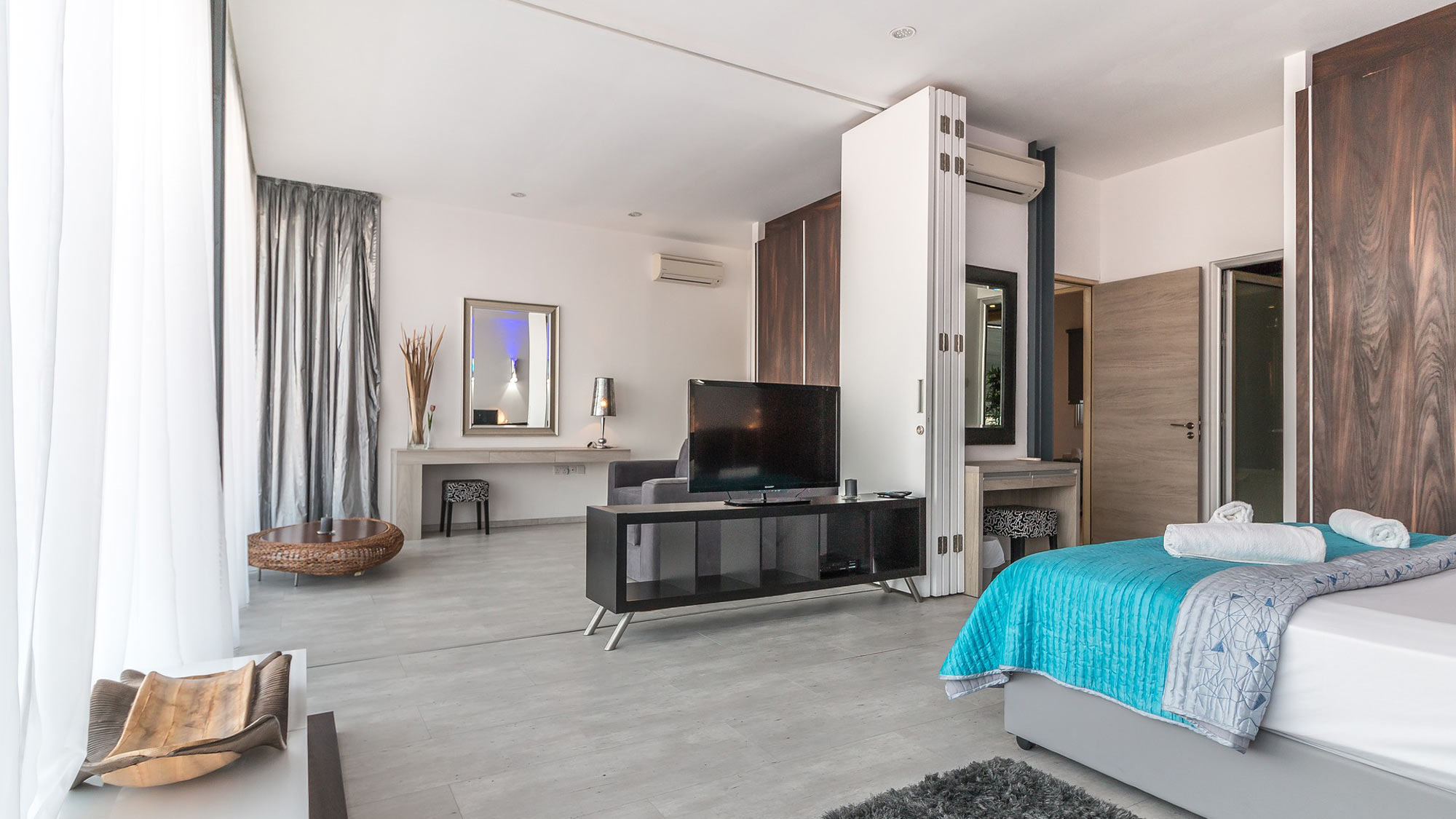 We aim to offer you the smoothest experience possible with our combined airport hotels with parking service.
Meet and greet parking allows you the luxury of a personable hassle-free experience as a member of our team will meet you at the terminal to collect your car and park it in one of our Park Mark accredited car parks on your behalf. Choose meet and greet parking alongside Stansted airport hotels for the ultimate luxury experience at a discount price.
Why book combined hotel and parking at Stansted?
Wake up refreshed and ready to board your flight with minimal journey time
Get great deals on luxury meet and greet parking when you book combined with Stansted hotels
All valet-style airport parking is competitively priced
I Love boast 30 years' experience in the airport service industry
Meet our friendly and professional parking team who'll take care of your care while you're away