Stansted Airport Hotels
Stansted airport is the UK's third busiest airport providing flights to short haul destinations such as Europe. This means many travellers take the opportunity to enjoy weekend city breaks which involve early morning flights. So why not stay overnight in an airport hotel at Stansted and arrive on time and refreshed for your flight.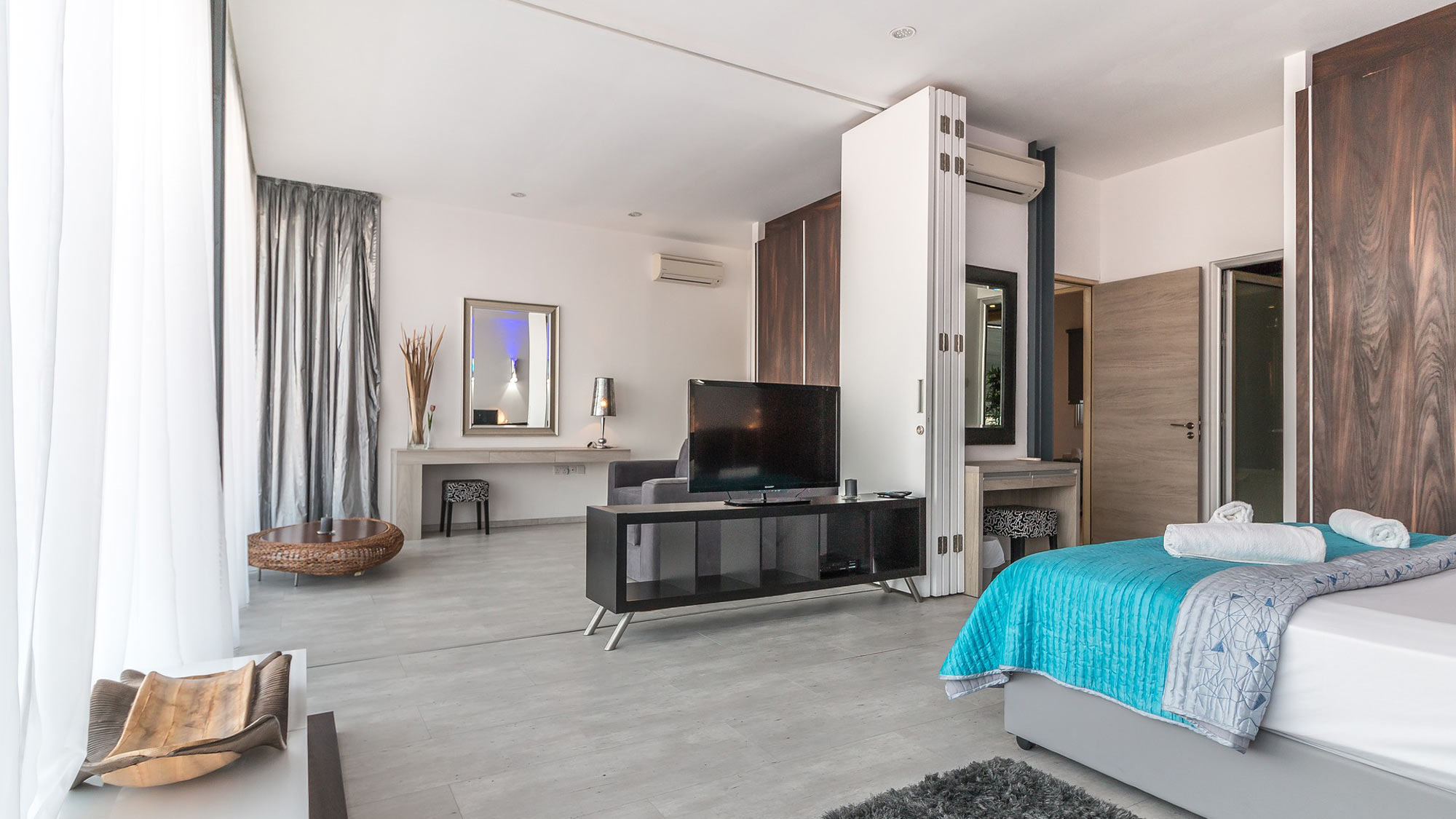 Airport hotels at Stansted offer you value for money and often include parking which can be located far from the hotel and terminal. However if you buy a hotel room and our meet and greet we will ensure we give you our best price for your parking. The benefits are that you drive to the terminal and do not have to pay for one of the transfer buses which take you to and from the hotel. We want all our clients to have value for money and the best service so recommend only a few hotels that meet our standards. These hotels have been carefully chosen to compliment our holiday parking.
Book the parking for your overnight stay now to esnue best prices
Stansted Airport Hotels
There are several airport hotels at Stansted including Radisson, Hilton, Holiday Inn and the Travel Inn. Our preferred hotel is the Hilton who we work with closely and who hold the same values as we do with customer service. We can collect your car from the Hilton on the night of your stay if you book a room only through Hilton. There are several other outlying hotels located a few miles from the airport.
Book your meet and greet service and arrive at the terminal refreshed and on time to catch your flight.