Valet Parking Heathrow Terminal 2
Officially opened by the Queen in June 2014, Terminal 2 is a state-of-the-art building, serving domestic and international flights from a host of airlines. The short stay car park which houses our popular valet parking at Heathrow Terminal 2 service. This is located within the multi-storey car park which is easily accessed by several lifts.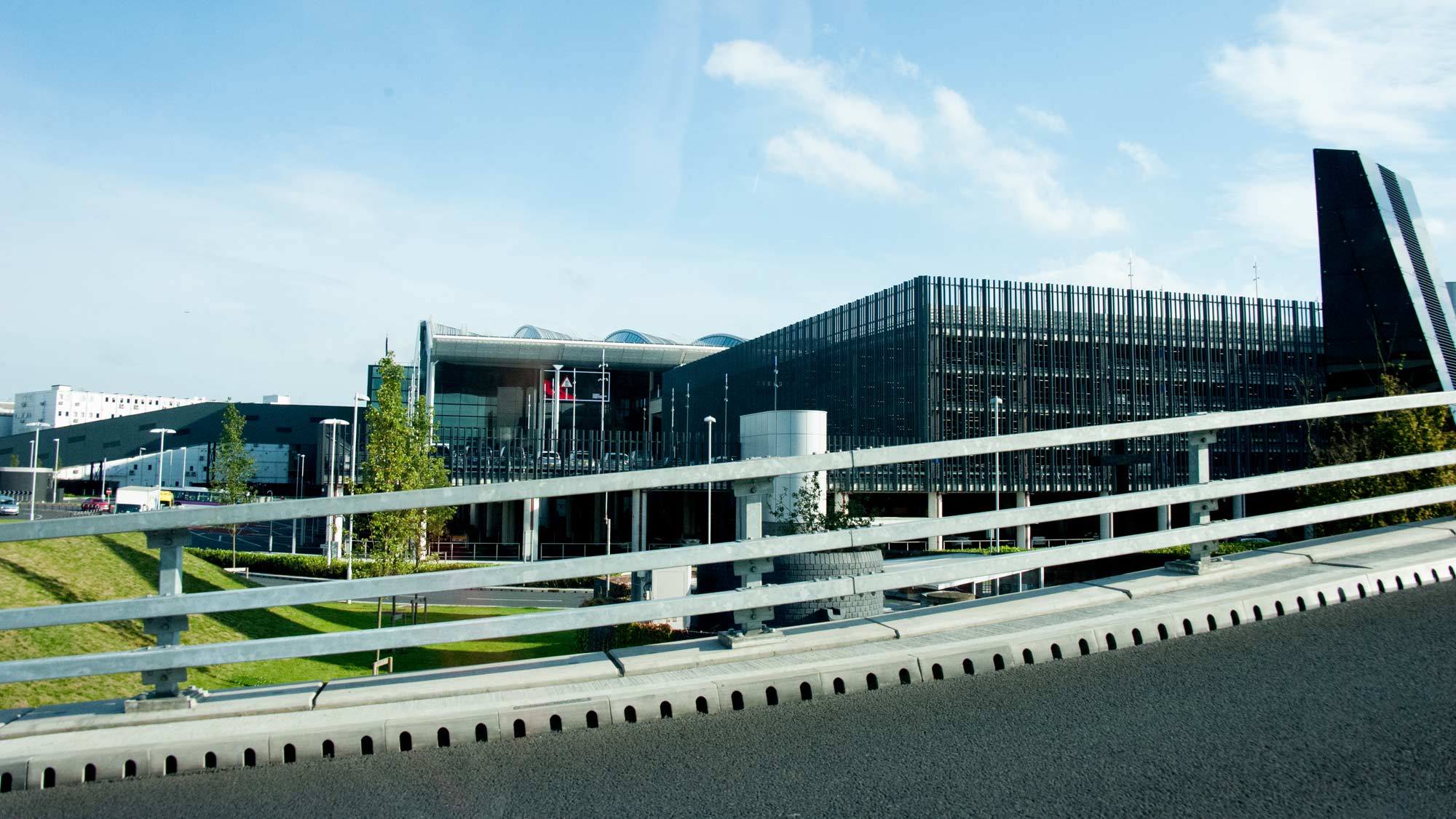 Valet parking is a great choice for both business travellers and those who are jetting off on holiday. Drop your car in the short stay car park with one of our trained unformed drivers, then you can head straight to check-in. Your vehicle will be stored in one of our Park Mark assured car parks during your trip away and will be returned to the designated collection point close to your arrival terminal. After a long journey it's a great feeling to simply jump in your car and head straight back home or to the office. Check out our full list of Heathrow valet parking services.
Reasons to choose Valet Heathrow parking at Terminal 2
A quick, friendly and professional service from our trained uniform drivers
Hand your car over to a meet and greet professional outside your departure terminal
Your car will be returned to you at the forecourt upon your arrival back in Heathrow
Park mark assured car parks are fully safe and secure
Heathrow valet parking is competitively priced against other operators