Stansted Airport Parking FAQs
Members of the I Love team have been providing Stansted airport parking for more than 11 years, so it's fair to say we know everything about airport parking at Stansted. Our customers keep coming back to us because we're experts in airport parking services and we can answer any question they may have.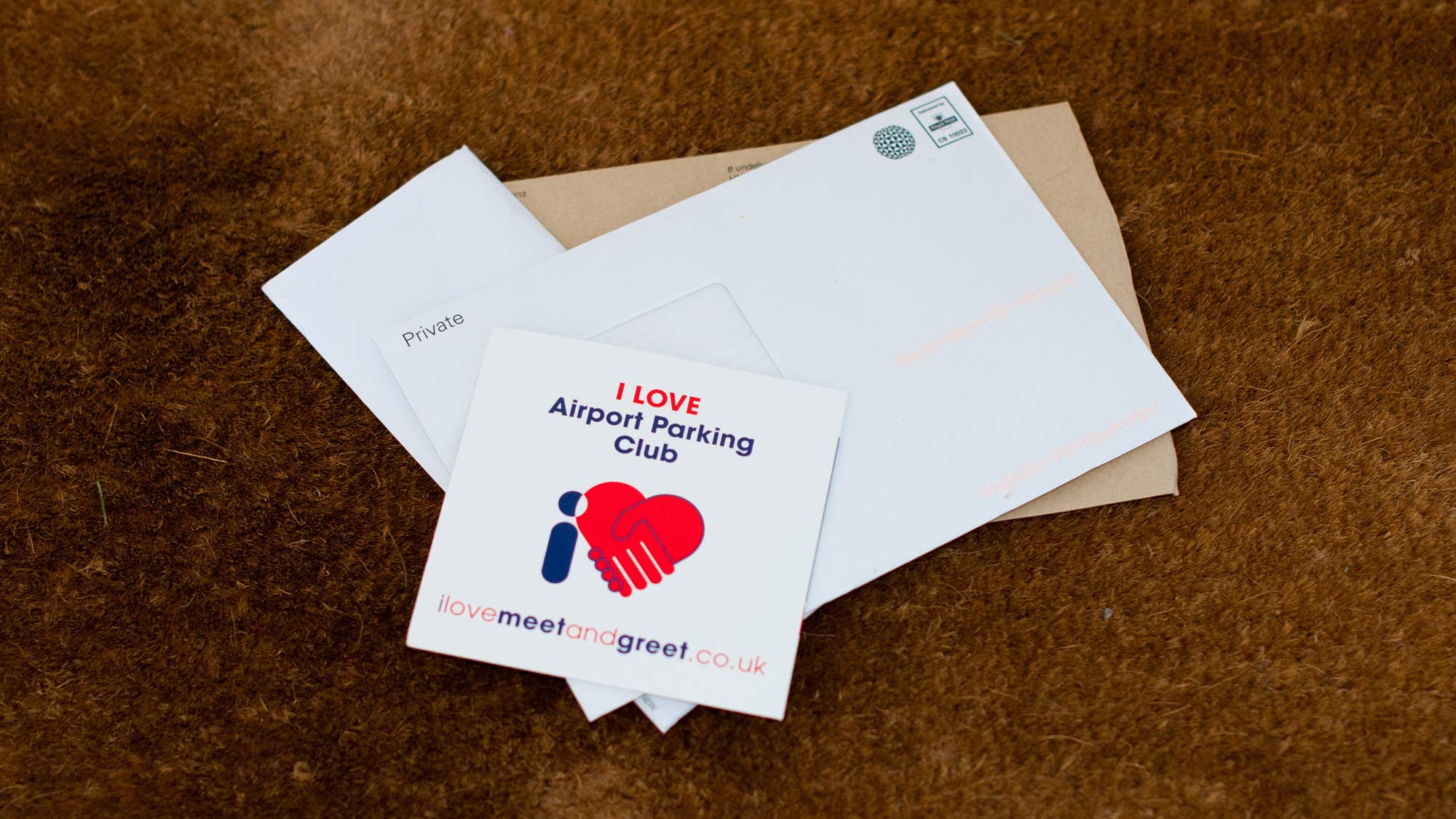 Here are some of the answers to your Stansted airport parking FAQs.
Are you insured to Drive my car?
We hold fully comprehensive insurance to drive your vehicle. All cars are parked however at owners risk. I Love has on airport car parks with Park Mark awards ensuring your car is safe at all times.
Are your drivers, good drivers?
We vet all our drivers and do 6 montly licence checks. No one is allowed to have more than 3 points on their licence and MUST hold a UK driving licence for in excess of 3 years. They are given a driving test before they start working for us and must be over 25 years old.
Can I amend my booking?
All reservations booked direct with I Love can be amended at any time. Bookings can be cancelled unless you have booked a Bubble or Supersaver product in which case you may change your dates to the future but no refunds will be given. Remember we can change you dates but the prices for different times in the year maybe more or less depending on the time of year. Please contact us to amend or change a non refundable booking.
What if my flight's delayed?
We monitor all flights and track your flight. If you flight lands on a different day we may make a charge and issue a receipt to claim the fee back from your insurance Company. No extra charges are made for flights landing on the same day.
Will I have to park my own car?
When you book one of the parking services through I Love, your car will always be parked for you so you will need to leave your keys.
Do I have to pay in full at the time of making the booking?
We take full payment on the day the booking is made. There are no credit card fees when you book with us.
How do I obtain a receipt for my booking?
Your booking confirmation acts as your receipt, with the VAT and parking elements all listed for you. Simply print off the receipt from the confirmation email we send you.
How do I know which airport parking service to pick?
The most expensive service is usually the Valet parking option where you are met on the terminal forecourt. So if you want meet and greet from the forecourt or a car wash choose Stansted meet and greet or valet parking. If however you want the cheapest option select park and ride and then choose from a non refundable option or one that can be changed. The cheapest airport parking will be non refundable and park and ride.