Stansted Mid Stay Parking
Popular for those travelling on a business trip or taking a long weekend, Stansted mid stay parking offers a good middle ground when you're leaving your car at the airport. The airport's official mid stay car park is located opposite one of our own Park Mark accredited car parks and there are many reasons you might prefer to choose our Stansted mid stay parking from I Love.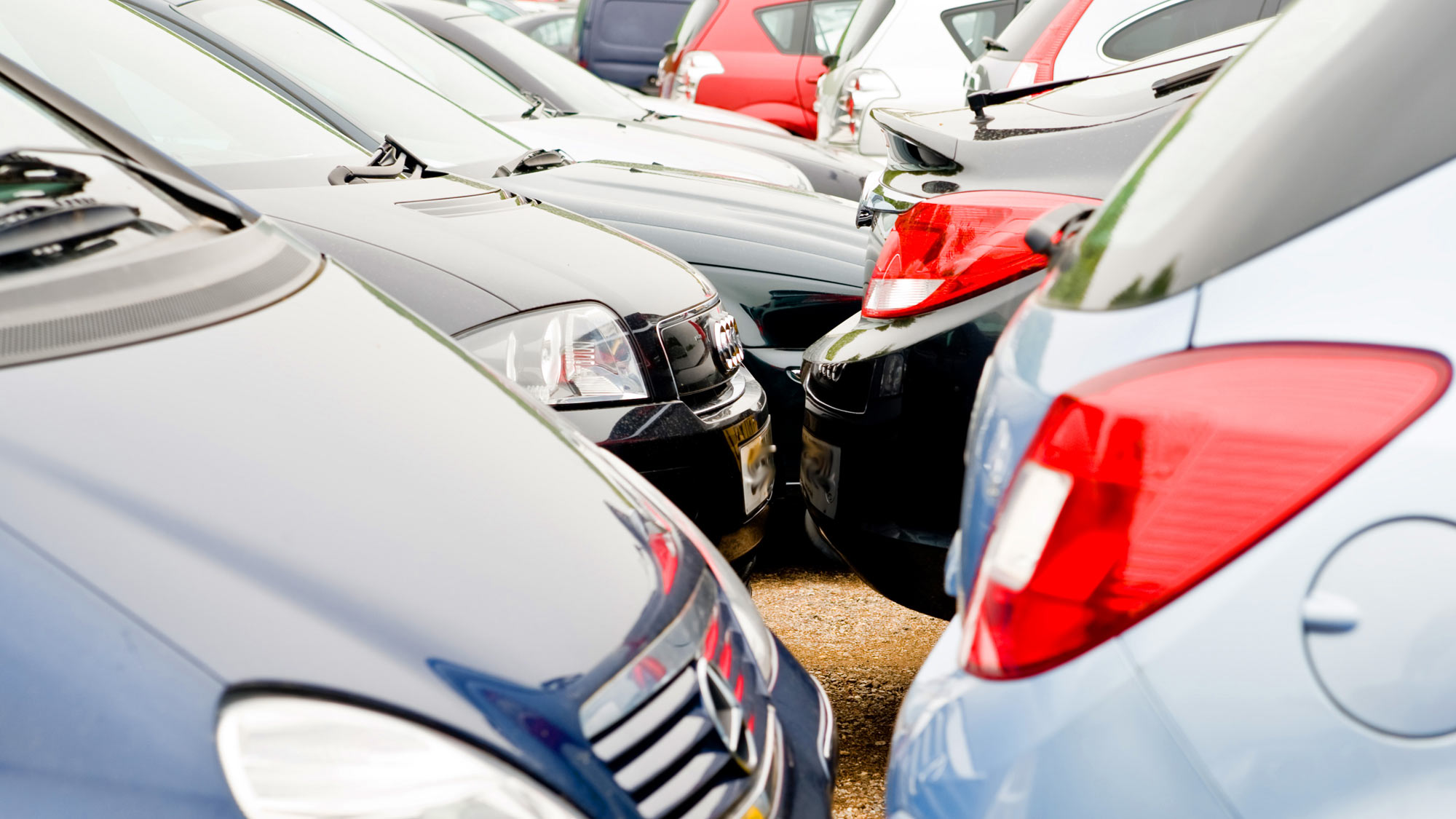 We offer Stansted airport parking for all lengths of stay. Our two services, park and ride and meet and greet (also known as valet parking), provide quality and efficiency that's tailored to you.
Unlike the airport's own park and ride service, our mid stay car park runs an on-demand shuttle so you'll never have to spend time waiting for the transfer bus. If you're looking for another level luxury service, Stansted meet and greet lets you drop your car at the collection point outside the airport's terminal. One of our friendly drivers will collect your vehicle, park it in our accredited Park Mark car parks and return it to you outside the terminal so you can head straight home.
Reasons to choose mid stay Stansted Airport parking from I Love?
Choose from two of our popular Stansted mid stay parking options
Enjoy competitively priced affordability with added flexibility with park and ride

Say goodbye to the transfer bus with luxury-style meet and greet parking
Drop your car with one of our friendly drivers and head straight to check-in
Collect your car outside the airport terminal and head straight home or to the office
Rest easy whilst you're away with our Park Mark accredited safe and secure car parks
Arrivals at Our Mid Stay Car Park
Pull up to the gate and press the entry button. Our electric gates will open so just drive straight ahead and pull in to one of our customer lanes. Unload and proceed to reception to check in leaving your bags in the passenger waiting shelter located en route to reception. Our friendly team will then transfer you to the terminal when you are ready. Your car will be stored in one of our Park Mark on airport car parks at all times. You will need to leave your keys.
On your return to our Mid Stay Car Park
Simply call our reception and our free transfer bus will be sent to collect you just outside the terminal doors. Easy and hassle free. You will be taken back to our car park, collect your keys from reception and your car will be waiting in our returns area adjacent to our bus drop area.