Long Stay Stansted Airport
Long Stay parking is usually defined as parking for more than a week. At Stansted Airport there are a few ways to Long Stay Park. These include meet and greet, airport hotel parking and park and ride.
The on airport BAA car park for Long Stay is located on the perimeter of the airport and is a bus ride away adding about 20 minutes to either end of your journey. Long Stay meet and greet however removes the inconvenience of having to get on and off an airport transfer bus and enables you to drive straight to the collection point just outside the entrance to the terminal. This service is personal, convenient and does not actually cost much more than the airport's own long stay car park.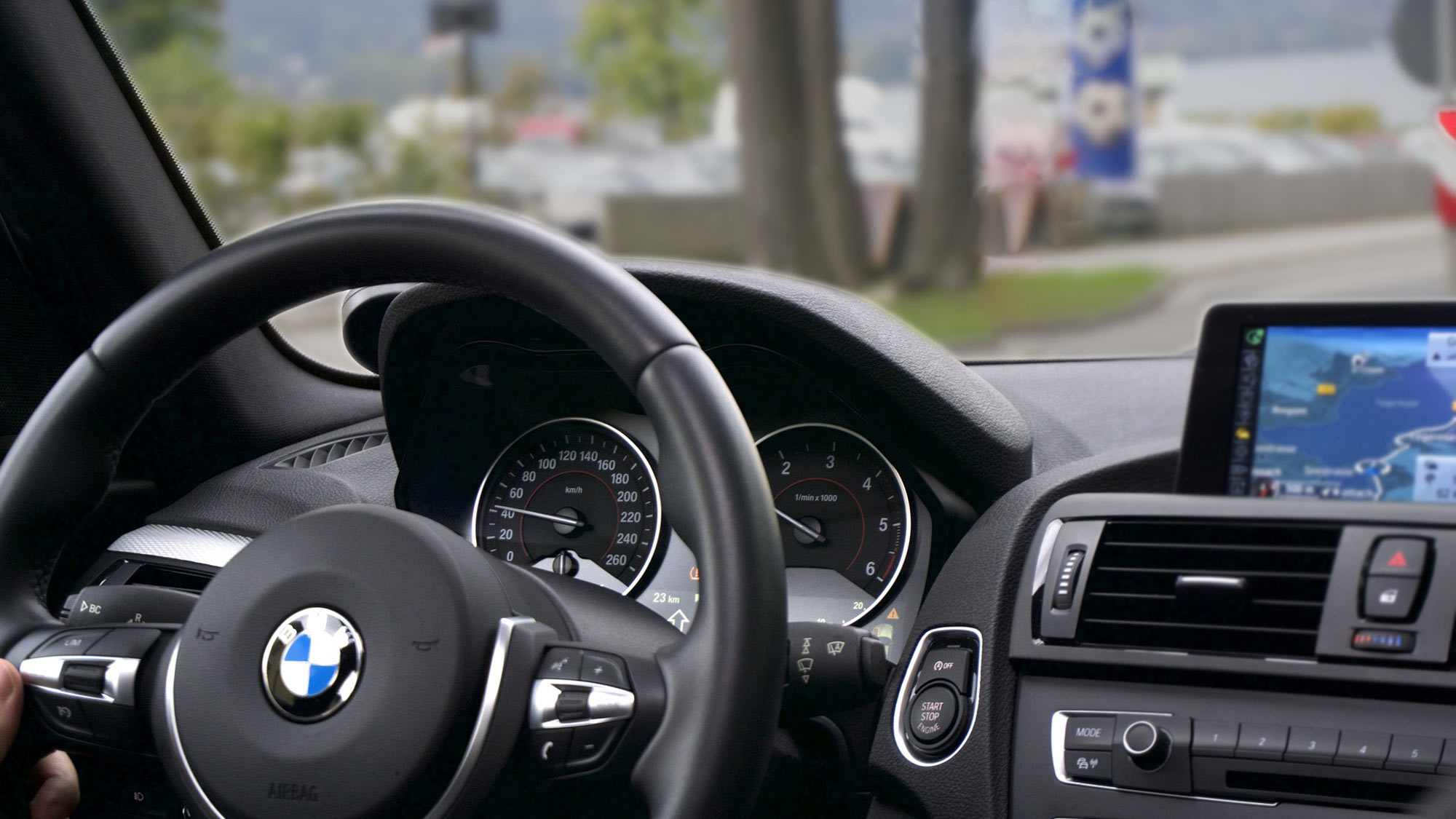 By booking direct with I Love meet and greet you can have fantastic savings off your meet and greet long stay parking at Stansted giving you the best of both world's - convenience and great prices.
Why choose long stay parking at Stansted 
We are the most experienced meet and greet team with over 28 years experience.
We have been providing meet and greet long stay parking at airports since 1984.
We ensure you have a great service at great prices and we think meet and greet is the most convenient, easy way to park at an airport.
Long stay meet and greet parking is also available at Heathrow and Gatwick airports so get a quote now.